DC councilmember promises investigation after FOX 5 report on skewed crime stats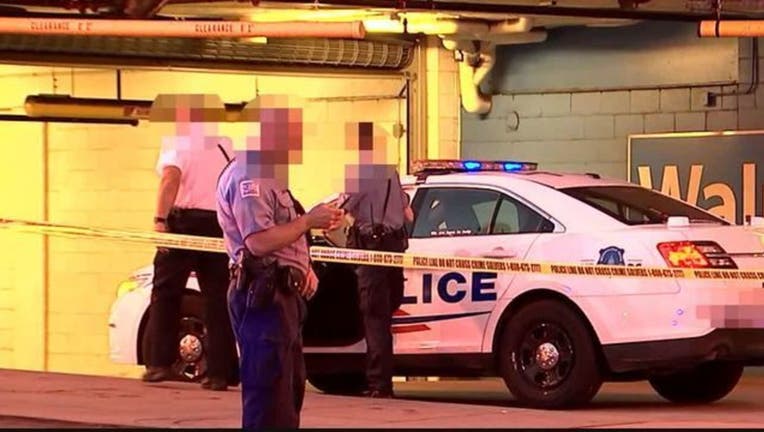 article
WASHINGTON (FOX 5 DC) - A D.C. council member said there will be an investigation into the way the police department handles crimes statistics after a FOX 5 report indicated many of their numbers may be misleading.
Councilmember Charles Allen of the Committee on the Judiciary and Public Safety will examine how DC police classify crimes shortly after the New Year.
In the meantime, Allen is asking anyone on the police force or in the community to contact the committee with concerns or insights around specific instances of crimes being incorrectly classified.
Although police said violent crimes like robberies and shootings appear to be on the decline, a whistleblower who talked to FOX 5's Marina Marraco said that DC police brass has been tampering with the numbers.