Dan Snyder is selling his Potomac home for a record-breaking $49 Million
WASHINGTON - Washington Commanders owner Dan Snyder is selling his estate in Potomac, MD, for $49 million. 
If it sells for the asking price or more, it would be the most expensive home sale in DMV history. 
The current record for the most expensive home sale was set by Dan Snyder in 2021 for the purchase of his estate in Alexandria for $48 million. 
READ MORE: Dan Snyder buys most expensive house in DC area real estate history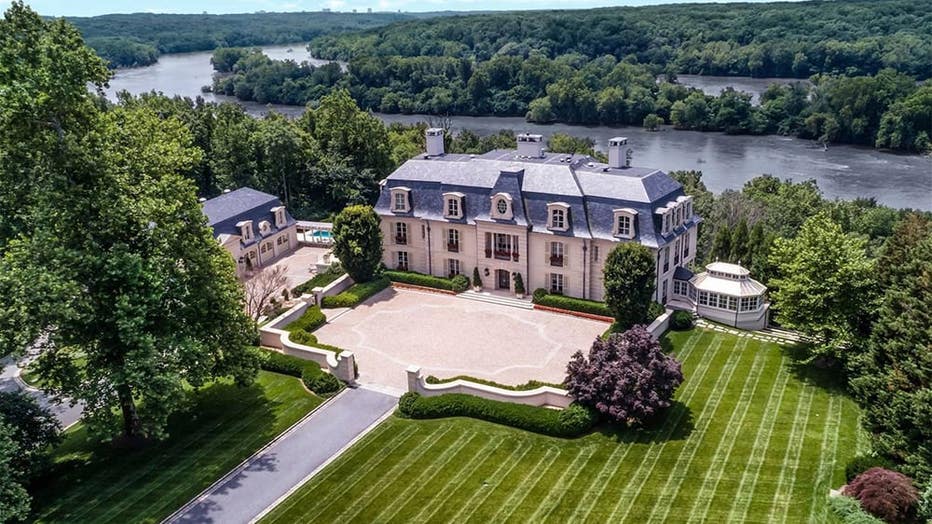 His Potomac estate, known as the River House, includes five bedrooms and 13.5 bathrooms. It also features luxury amenities such as a gym, spa, library, wine cellar and theater.
Snyder originally purchased the majority of the land in 2000 from Jordan's King Hussein and Queen Noor for $8.64 million. He then purchased six adjoining lots to expand the property. 
The house has reportedly been up for sale privately for several years. This is the first time the home is hitting the market publicly.