D.C. statehood advocates share their next steps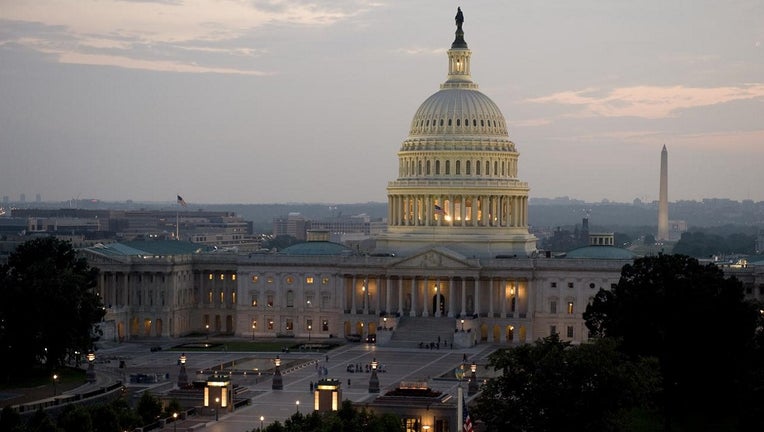 WASHINGTON - Congress just held its first hearing on D.C. statehood in a quarter century, but the District still has a long way to go before getting full representation on Capitol Hill.  
With Republicans controlling the Senate, it's unlikely D.C. statehood will pass before the 2020 election. 
Bo Shuff of DC Vote joined Fox 5 News On The Hill on Sunday morning to discuss the latest push for D.C. statehood, where it stands, and his next steps.
Watch the clip below: