CVS burglar who hid in bathroom overnight arrested in Fairfax: police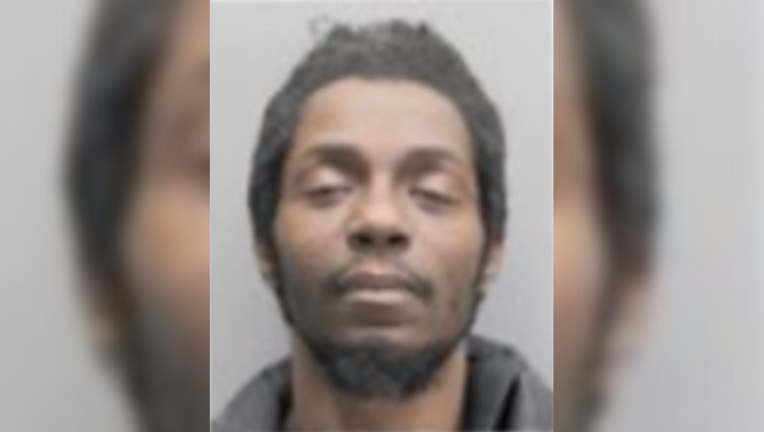 article
FAIRFAX, Va. - A CVS burglar who allegedly hid in the store's bathroom after hours was arrested by police on Tuesday. 
An investigation by Fairfax City police determined that on Jan. 20, Erick Farmer, 44, stayed in the store at 11003 Main Street overnight and took multiple phone accessories.
Farmer, police said, activated the store's alarm system as he left the drugstore.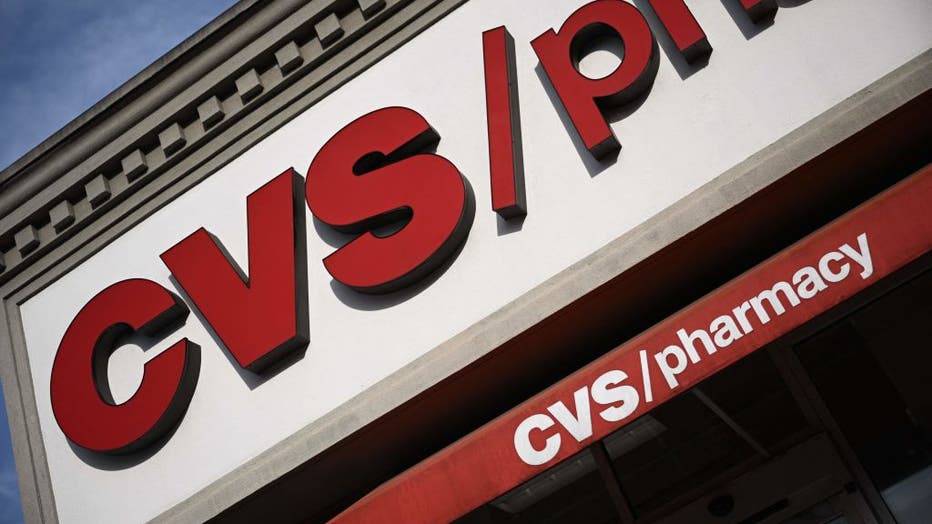 Investigators obtained warrants for one count of burglary and one count of petit larceny, and about two weeks later on Feb. 7, Farmer was taken into custody.
He is currently being held at the Fairfax County Adult Detention Center on a $1,000 secured bond.