Children's National Hospital hosts prom for patients battling illnesses
WASHINGTON - Children's National Hospital hosted a special prom Wednesday for patients. 
It's the hospital's first prom in decades and a milestone moment for teens who may miss their own proms while battling life-threatening illnesses — and what an enchanting evening it was!
The hospital terrace at Children's National turned into a dance floor with young patients dressing up, enjoying a night of music, food, and celebration.
"Just seeing the smiles on their faces and the life back in their personalities," said Angelica Bowman, the team lead activity coordinator for the Children's National Prom event.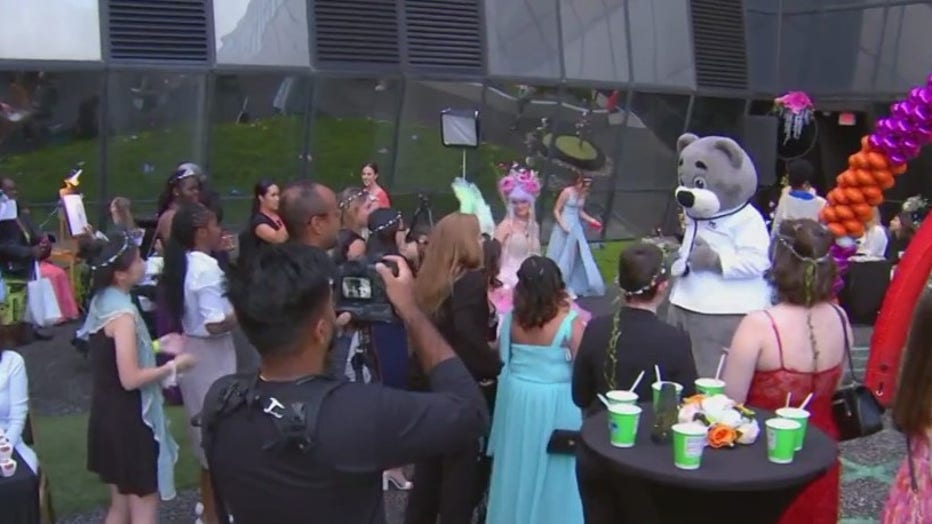 But most of all, it's giving these kids a chance to be kids!
"I've been one of those patients staring down from the window unable to even come out of my room at times and that can be really, really hard but seeing other patients who have been through that same experience – it gives you hope that maybe one day you can also be there," said Nell Choi who has been battling a rare neurological disease at the hospital.
With the help of the Dunkin' Joy in Childhood Foundation, the prom is the first at Children's National since the early 90s with nearly 50 patients battling all kinds of illnesses attending.
"We're able to reach so many patients with different diagnoses, different backgrounds and bring them together to create a community and have fun," Bowman said.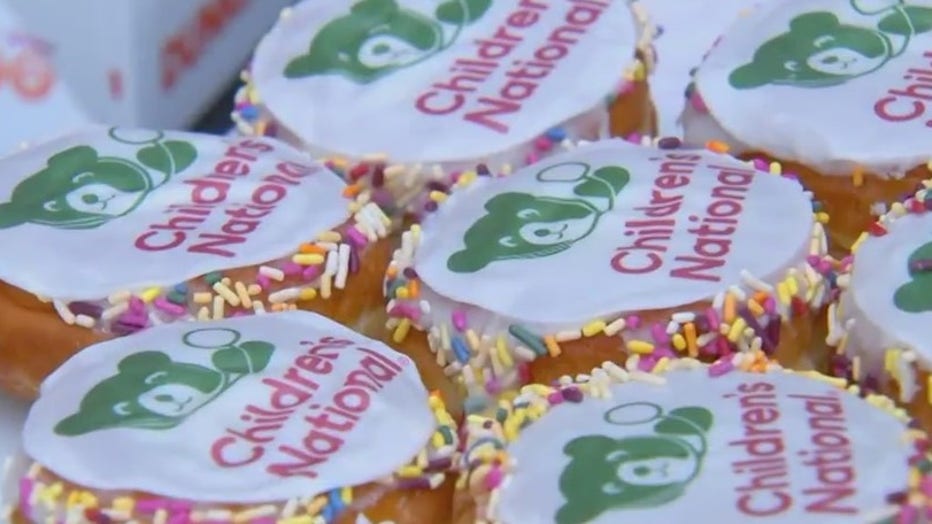 "At some point, someone you know may be touched by a situation where you have to go to the hospital, and what a better way to give back to a community where you live or work," added Maria Izaza, a representative with the Dunkin' Joy in Childhood Foundation.
Mason Sangalang, who has a rare congenital heart defect, said that when he was 12 weeks old he had open-heart surgery at Children's National and ever since then, he's come back for surgeries.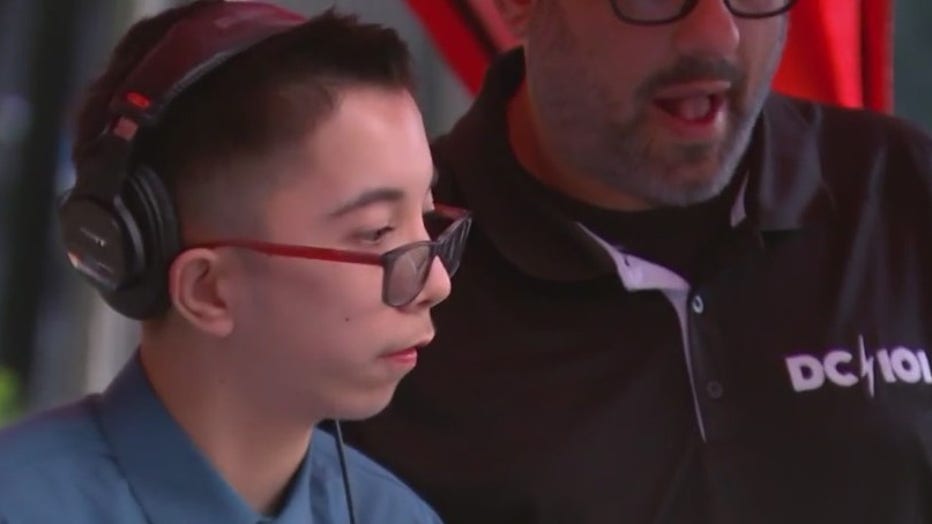 Mason Sangalang at the DJ booth
He says if it weren't for the hospital he would not be turning the tables at the DJ booth and spending time with his sister.
"It shows that kids like me really are affected in a positive way by Children's National. Like I will never forget all the experiences I've had here," Sangalang said.