Carbon dioxide leak causes shut down on Charles County roadway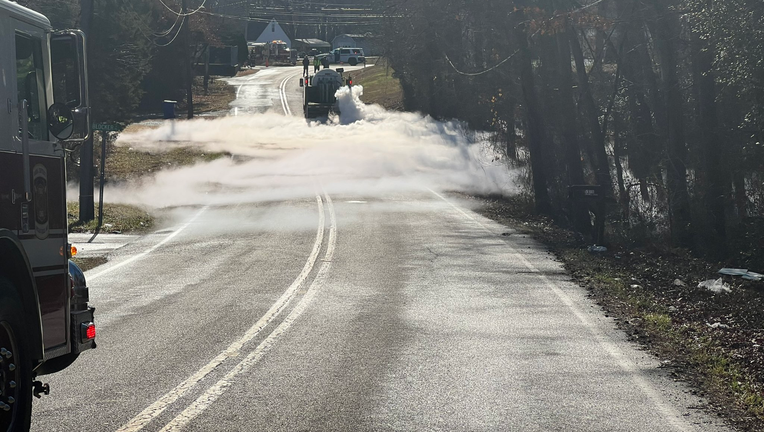 article
INDIAN HEAD, Md. - A delivery truck leaking hazardous materials in Charles County, Maryland prompted an emergency response on Wednesday morning.
According to Charles County Volunteer Fire and EMS officials, the carbon dioxide leak started around 11:00 a.m. in the 4000 block of Lower Wharf Road in Indian Head.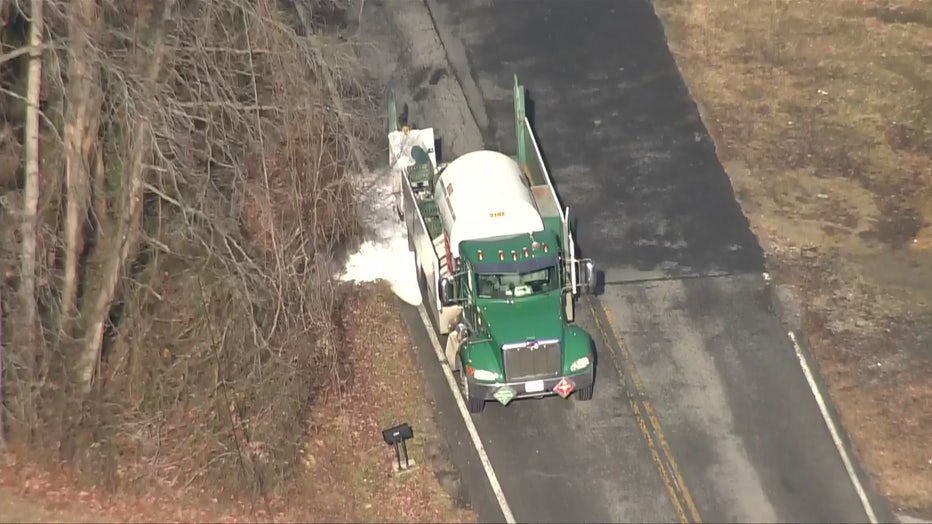 The truck was immobilized in an area of Lower Wharf Road between Hawthorne Road and Indian Head Highway. Lower Wharf Road is closed off in the area as officials deal with the leak.
Officials said a delivery truck began leaking carbon dioxide while driving. They add that the truck has a broken line and was not able to shut off the gas.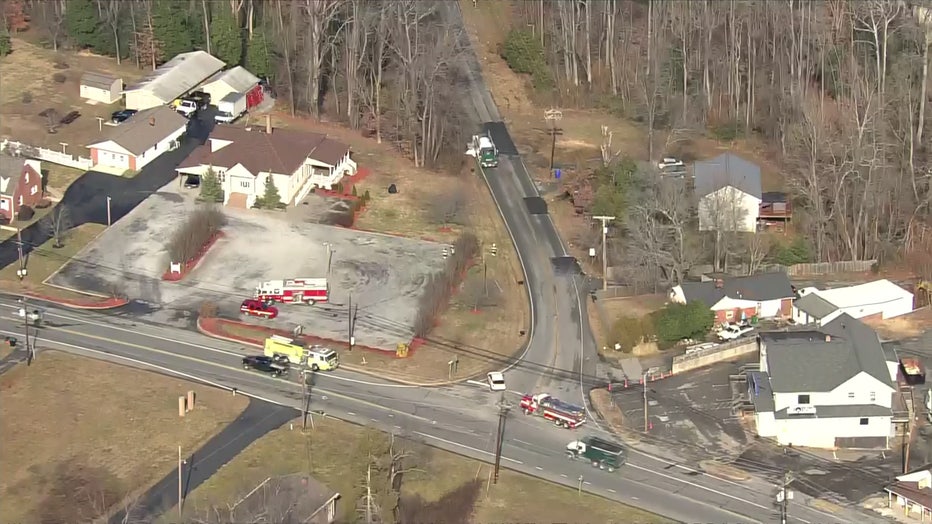 Images from the scene show a heavy cloud surrounding the truck as the gas leaked out.
In an update on Twitter, fire officials said the truck was "finishing off gassing."
They later said the scene was cleared around 12:10 p.m.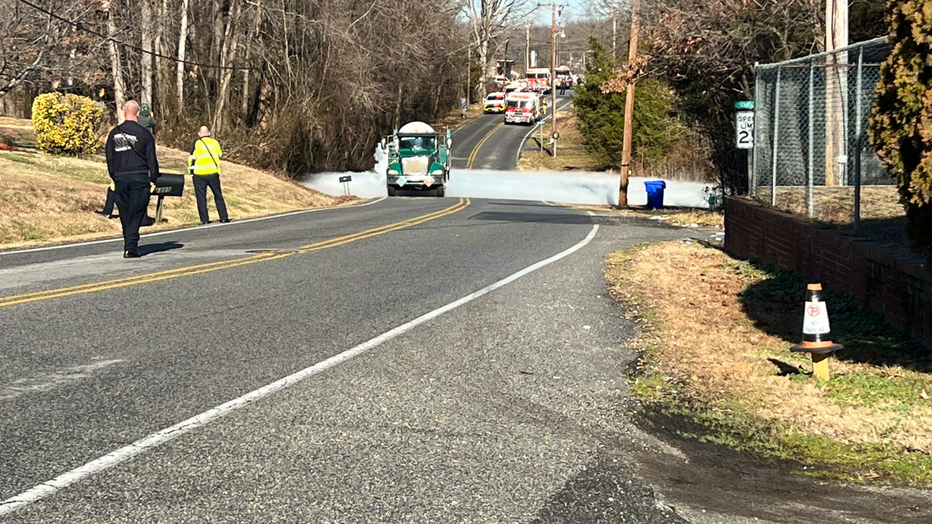 CREDIT: Charles County Volunteer Fire and EMS
No injuries have been reported.
This is a developing story. Stay with FOX 5 for updates.