Burglars steal nearly $40K from Fort Washington landscaping business
FORT WASHINGTON, Md. - A small business owner in Prince George's County is trying to find a way to keep his landscaping company afloat after burglars stole nearly $40,000 worth of his equipment. 
Kevin Moore, the owner of DLC DMV Landscaping and Jireh's Place Nursery, is really upset. He now has to use his old lawnmowers after the thieves targeted his expensive ones. 
According to Moore, they shattered his front window with a stick and climbed inside a warehouse before stealing his trailer and loading it up with five weed whackers, backpack blowers, two expensive lawnmowers, and a power washer early Tuesday morning.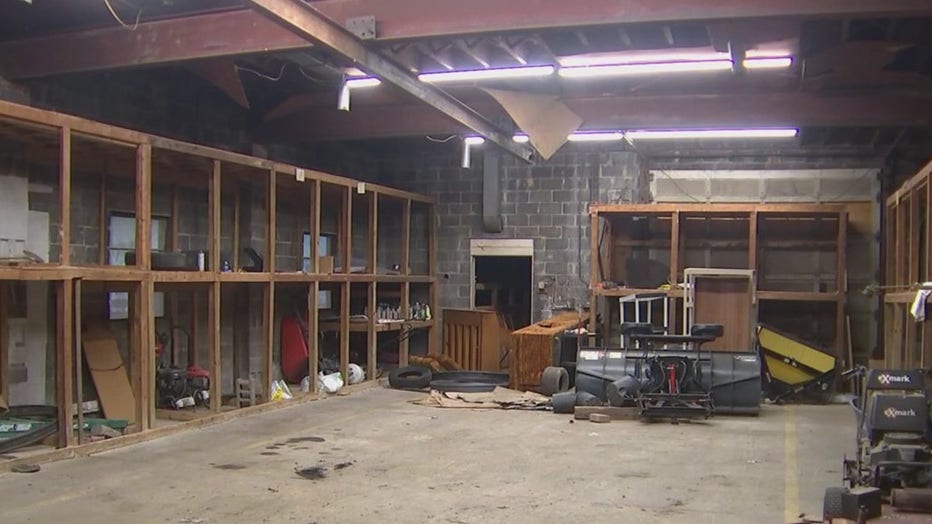 The 34-year-old DLC DMV business owner is disappointed his warehouse is now practically empty. He told FOX 5 that he needs the equipment returned so he can earn a living and pay his five employees. The insurance company, Moore said, told him they'll only cover $18,000 of the nearly $40,000 worth of stolen items.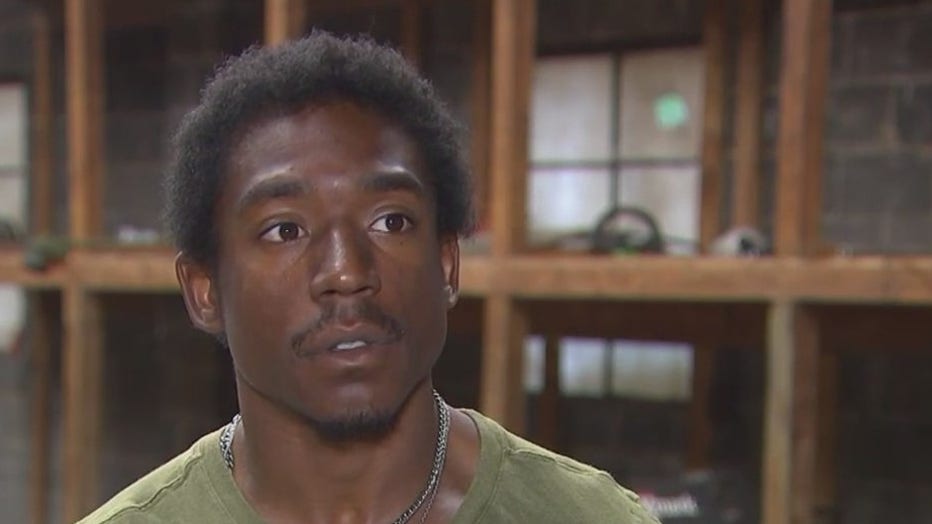 Kevin Moore, 34, owner of DLC DMV Landscaping
That's because his policy is capped, and he, unfortunately, didn't increase the coverage limit. 
Prince George's County police are investigating the matter and urging anyone with information to give them a call. Surveillance video Moore gave FOX 5 shows a white van with at least three people inside – driving away from the DLC warehouse in Fort Washington. 
Moore hopes someone recognizes the suspect's truck.