Blue Angels to fly over the Pentagon and DC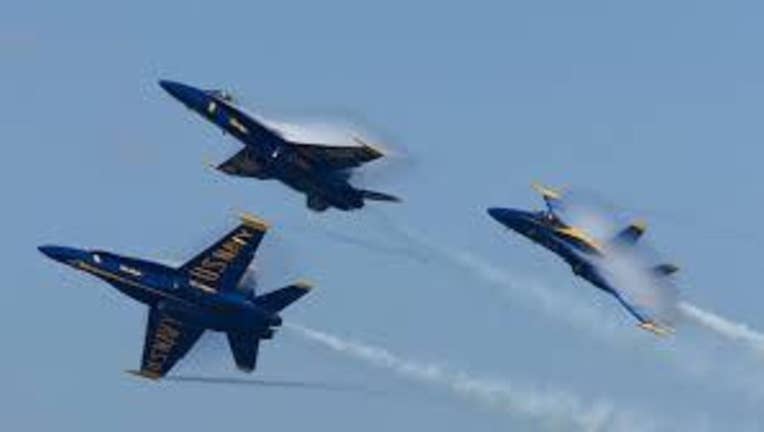 article
WASHINGTON - The Blue Angels will be flying over the Pentagon and the Washington area this weekend as part of a team photo shoot.

U.S. Navy flight demonstration squadron will be in the region for Sunday's shoot, which is scheduled between approximately 6:15 and 6:45 p.m.

The Blue Angels will fly the squadron's six-jet F/A-18 Hornet Delta Formation. In a statement, the team said it would be making multiple passes from east to west over Ronald Reagan International Airport. The team will be flying all around the city from north to south between photo runs. A seventh jet will fly alongside as a photo platform.

The team is scheduled to fly in 68 performances at 35 locations in 2015 and about as many performances in 2016 throughout North America.