Arrest made in connection with Springfield gun store burglary from April 29th
Fairfax County Police announced today that Cedric Antonio Minger, 20, was arrested on May 22nd in Washington, D.C. by the United States Department of Justice Bureau of Alcohol Tobacco and Firearms (ATF) in connection with a gun store burglary that happened in Springfield back on April 29th.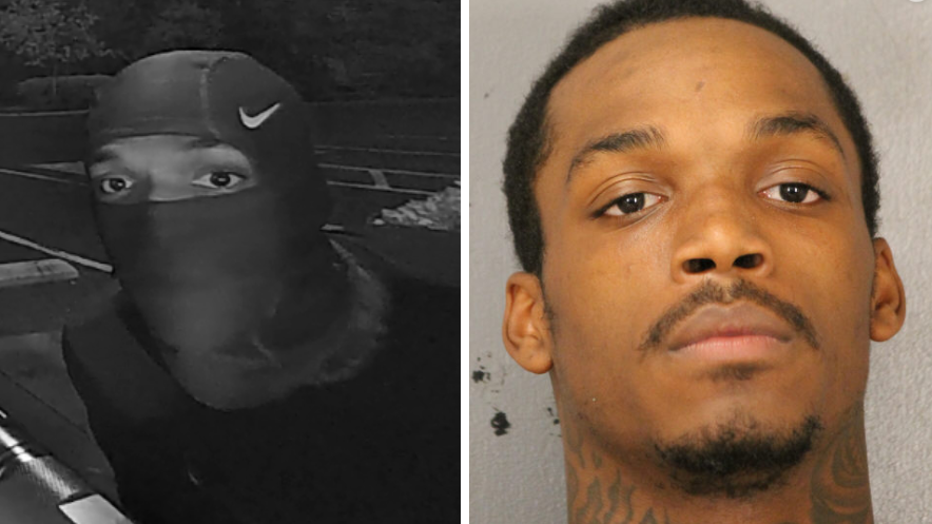 On April 29th, a burglary took place at Dominion Defense, located at 7200 Fullerton Road in Springfield. Surveillance footage revealed that a man named Minger, along with three other individuals wearing masks, worked together to break into the establishment through a small opening above the door. 
The group managed to steal a total of 53 firearms, consisting of both long guns and handguns. One of the suspects acted as a lookout while the others carried out the crime. The suspects made their escape in a gray Acura sedan without a front license plate. Minger has been arrested and charged with burglary and larceny of firearms. He is currently being held without bond at the adult detention center.