Arlington woman to run 7 marathons in 7 days
"It's called the World Marathon Challenge," explained Jill Jamieson.
And it's not easy.  
The event takes runners to Antarctica, Africa, Australia, Asia, Europe, South America, and then finally North America to run seven marathons within 168 hours, or just seven days.
"You've got some super athletes," Jamieson said. "I mean truly like elite athletes, and then you have other people like myself who people look at me and they're like, 'what are you doing?'"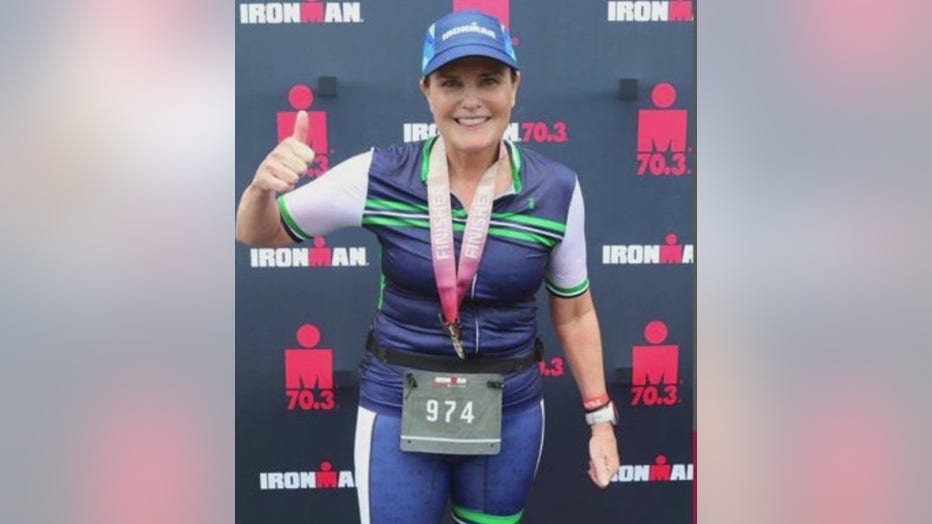 Nevertheless, the 56-year-old Arlington native said she'll be one of several dozen runners hopping aboard a chartered plane at the end of the month to give it a try. With no time for hotels in between, the participants will be sleeping on the airplane.
"Some of the other runners, I have t-shirts older than them," she laughed. "So, it'll be interesting to see how this all pans out."
Jamieson is doing it to raise awareness and money for Alzheimer's disease, in large part because of her dad. Bruce Jamieson died because of Alzheimer's.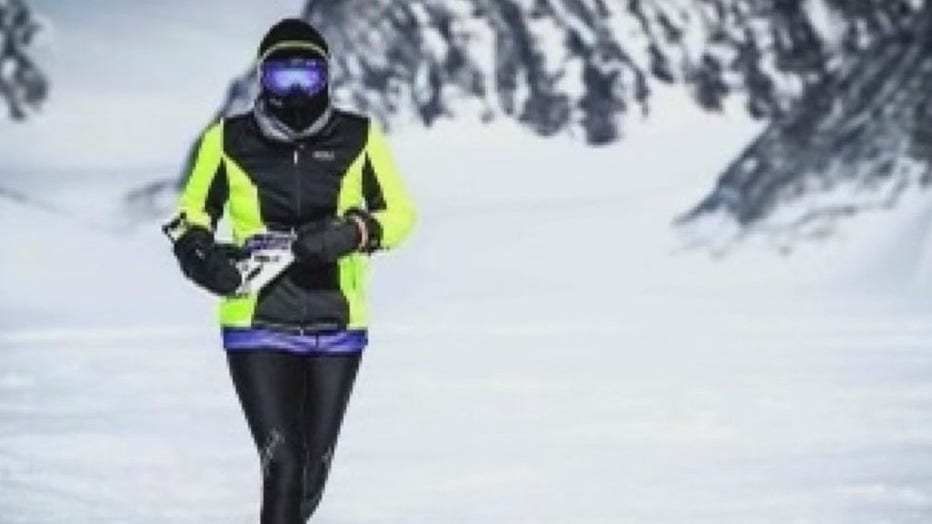 His daughter started running as a way to cope and she never stopped. She's raised money for the Alzheimer's Association while running marathon after marathon, rock climbing, spelunking near the North Pole, completing a triathlon, and hopefully soon, open water swimming from the southern tip of Chile to Antarctica.
"It's doable. Not many people have done it," Jamieson explained. "You have to get the Chilean Navy involved, but I'm training now to see if I can do it."
She said what keeps her going is what she called her "why."
"Whenever I'm feeling tired and maybe like, 'I don't feel like doing this. This is miserable. Why did I sign up for this?,' You think about your why, and my why is always my father," Jamieson said. "Together, I think we can actually defeat this. We can beat this disease. It just needs attention and it needs resources. It's a moonshot, but it needs to be done."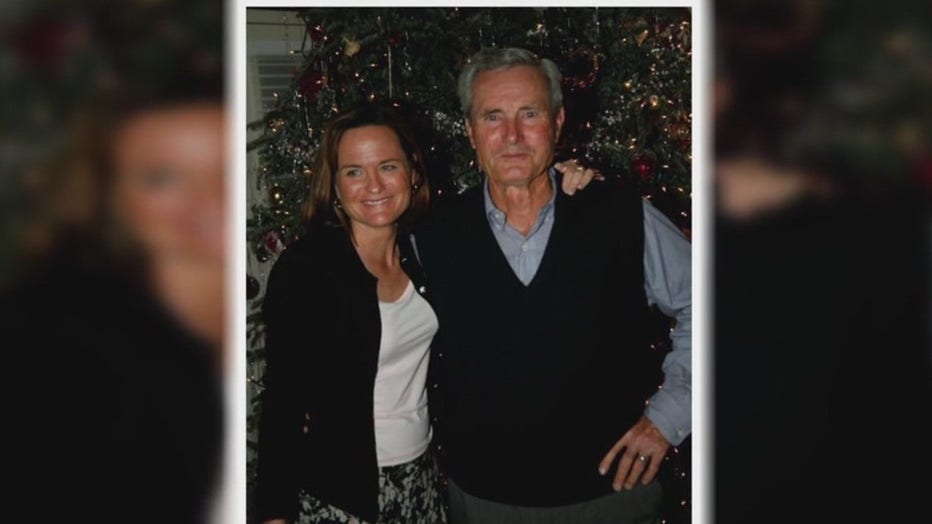 The money that Jamieson raises ahead of the World Marathon Challenge will go to the Alzheimer's Association. If you'd like to help out, you can click here.