'A diehard fan': Maury Povich reflects on DC's baseball history and the Nationals' run
WASHINGTON (FOX 5 DC) - As the Washington Nationals head to the World Series for the first time in franchise history, there's a lot to be said about the history of D.C. baseball.
No one knows it better than our former sports anchor Maury Povich, a lifelong fan with a personal connection to baseball in the city.
"It's almost an 80-year journey for me," Povich said.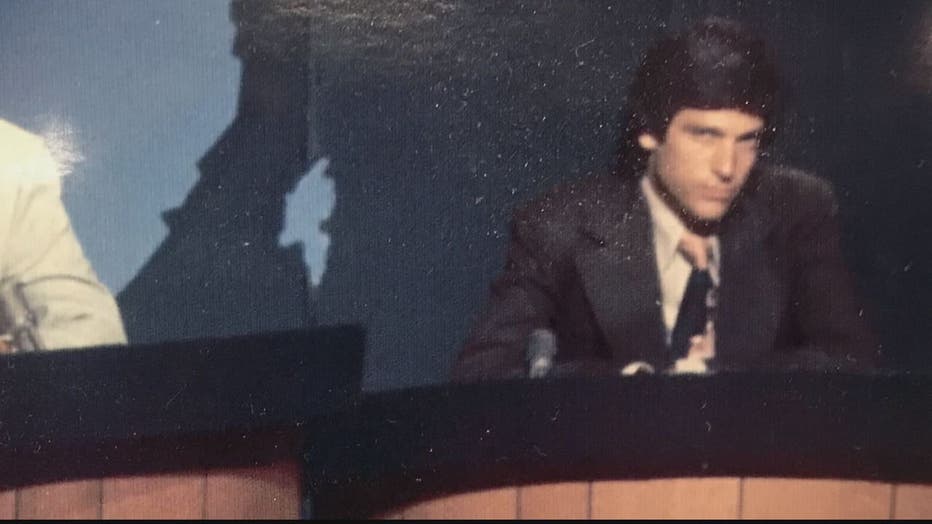 Before the Nationals, D.C.'s team was the Washington Senators, and Povich has fond memories of the team starting from childhood. His father was Washington Post sportswriter Shirley Povich.
"I sat on my father's knee when he covered them. I was the batboy in spring training," Povich said. "I was about six or seven, so that was like 1946-47."
DOWNLOAD: The FOX 5 DC News app for local breaking news and weather
Povich followed in his father's sports journalism footsteps working as a sports anchor.
"If it wasn't for Channel 5 and if it wasn't for that sports department, I don't know if I would've ever been on television," he said.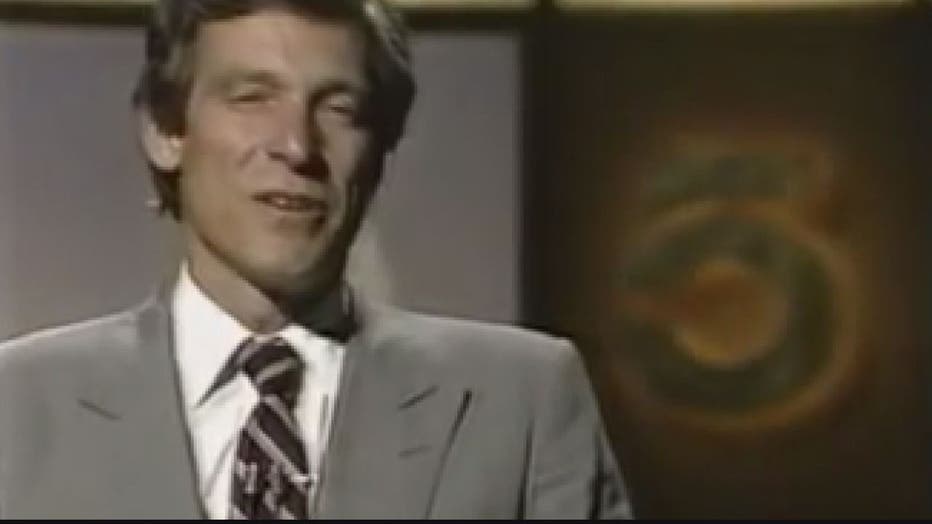 Povich remembers when the Senators left D.C. to become the Minnesota Twins. They were replaced by an expansion team that also ended up leaving the District in the early 1970s.
After the final game at RFK Stadium, D.C. went more than 30 years with no baseball team, and then nearly 15 years without ever seeing a World Series.
The Washington Senators went to the World Series in 1933, but the last time they won was in 1924.
It means if the Nats can pull out a win, it will be a victory nearly a century in the making.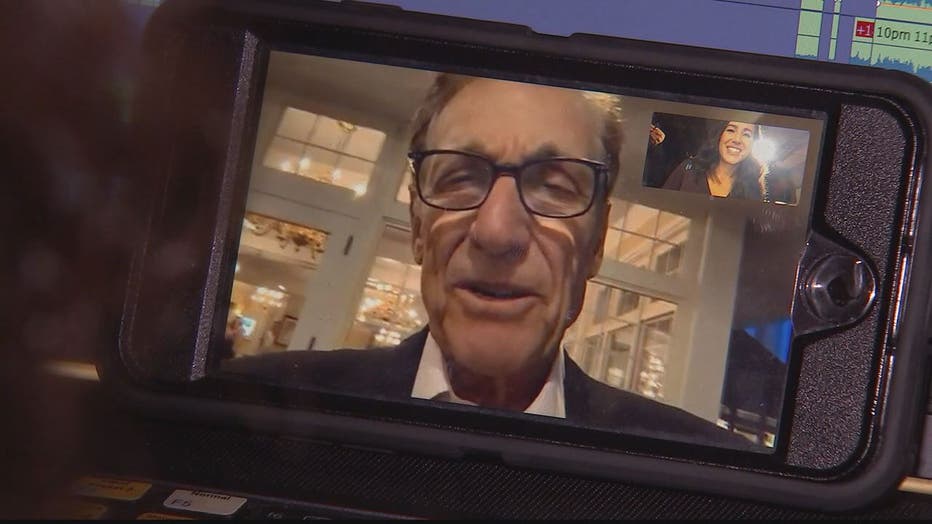 Diehard D.C. fans like Povich had a lot on the line Tuesday night. He watched the game with his wife, Connie Chung.
"We're squeezing each other's hand on every pitch," he said. "I mean, it's like any Washington Nationals fan whether they are there or whether they're watching on TV or whether they're listening to the radio, they all have the same feelings. Then when it was over, I mean, I got about four hours sleep, I'll put it to you that way."
You can watch the World Series on FOX beginning on Tuesday, Oct. 22.