2 suspects charged in New Year's Eve murder in Frederick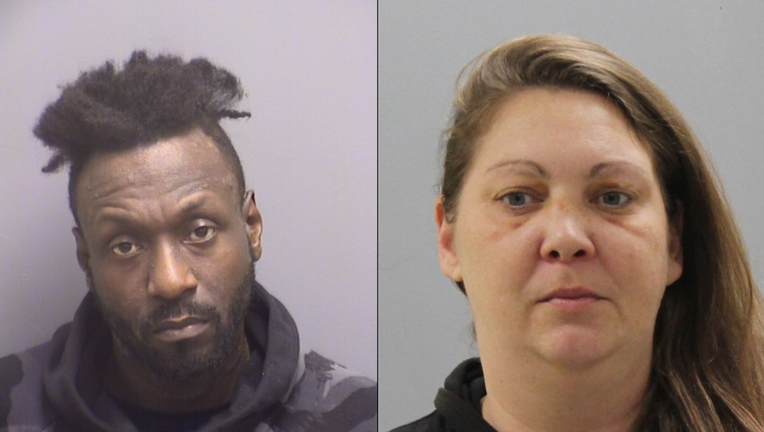 article
FREDERICK COUNTY, Md. - After three days of searching for suspects, police have charged two people in connection with a New Year's Eve murder in Frederick. 
Ruben Terod Williams, and Erin Elizabeth Davis are accused of stabbing and killing Mary Alice Seward on Dec. 31 in the 200 block of Linden Avenue
Frederick police said digital and physical evidence, along with numerous interviews, led them to the couple's home in Union Bridge, Maryland. 
"I am beyond impressed with the efforts of our officers, detectives, and our crime scene personnel, who worked around the clock this New Year's holiday to bring Ms. Seward's killers to Justice," said Chief of Police Jason Lando. "Our hearts are with the Seward family this holiday season after their tragic loss. Hopefully knowing these suspects are now in custody will bring them some sense of peace."
2 dead, 2 injured in New Year's Day shooting in Prince George's County
Williams has been charged with first-degree murder, second-degree murder, first-degree assault, and second-degree assault. Davis has been charged with accessory to first-degree murder and accessory to second-degree murder.  
Both are being held at the Frederick County Adult Detention Center. 
The Frederick Police Department is asking anyone with additional information about this incident to contact the department at 301-600-TIPS (8477), text message at 240-674-TIPS (8477)