2 F/A-18s crash off North Carolina coast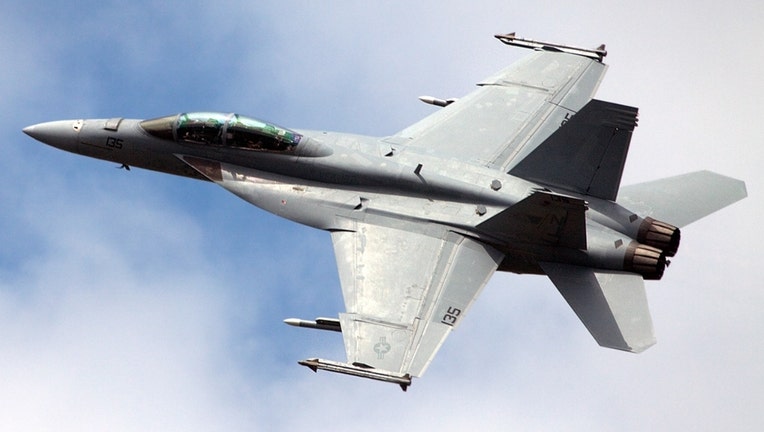 article
RALEIGH, N.C. (AP) -- Two Navy jet fighters collided off the coast of North Carolina during a routine training mission on Thursday, sending four people to the hospital, officials said.
The F/A-18 Super Hornet jet fighters, based in Virginia Beach, collided about 10:40 a.m. off the coast of Cape Hatteras, said Navy spokesman Ensign Mark Rockwellpate. Four crew members were taken to a hospital in Norfolk, but Rockwellpate said he didn't have information about the extent of their injuries.
A safety investigation will be carried out to determine the cause of the accident, he said.
The four survivors were plucked off a commercial fishing ship that pulled them out of the Atlantic Ocean and flown by Coast Guard helicopter to a hospital in Norfolk, Virginia, said Coast Guard spokesman Petty Officer 3rd Class Joshua Canup.
The helicopter was dispatched from the Coast Guard's air station in Elizabeth City, North Carolina. The station's helicopters perform ocean search-and-rescue operations off North Carolina and Virginia as far east as Bermuda.