15 people indicted in Maryland contraband conspiracy straight out of a movie
HAGERSTOWN, Md - More than a dozen people have been indicted for allegedly smuggling drugs and contraband into a prison in Maryland.
It sounds like the plot of a Hollywood movie, but authorities say what happened at the Roxbury Correctional Institution is completely real. 
The investigation – led by Attorney General Anthony Brown and the Department of Public Safety and Correction Services – started back in April 2022 after authorities found drugs and other contraband items in the prison.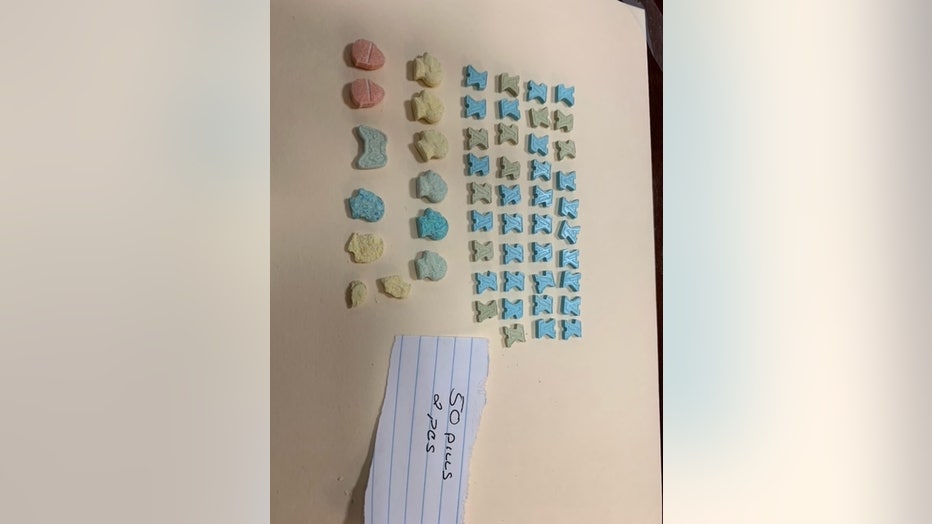 They linked those items to an inmate who recently returned from a hospital visit. That led authorities to discover a complex operation involving 10 inmates, a correctional officer, and people recruited on social media. 
In one conspiracy, the attorney general's office said an inmate Jose Tapia recruited two civilians via Instagram to fly drones and drop drugs and other contraband items over the prison fence.
In another conspiracy, dietary correctional officer Temille Ashby is accused of smuggling drugs into work for an inmate to sell. Financial records show she received more than $16,000 dollars via CashApp for her services.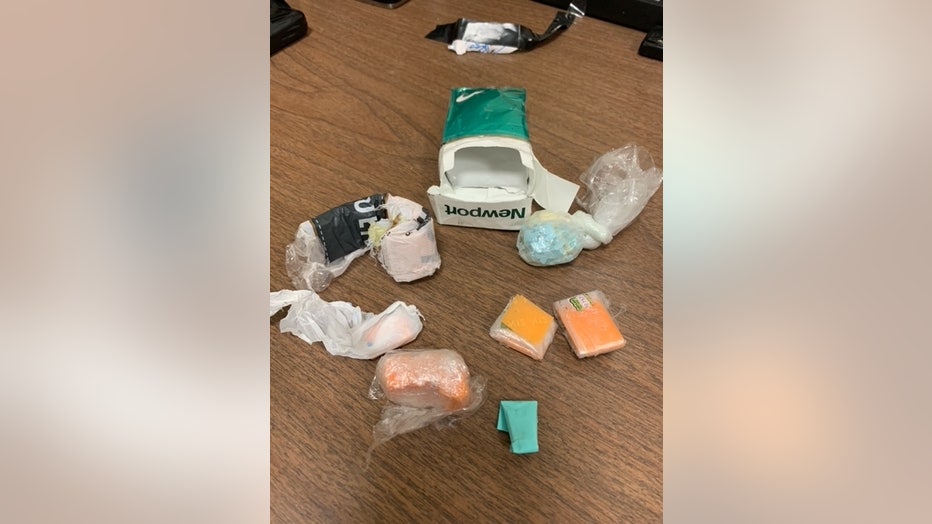 And in a third conspiracy, authorities said inmate Akeem Banks' family and friends would hide drugs and items like cell phones and flash drives in the bathroom at the University of Maryland Medical Center. Banks would then collect the products during hospital visits. 
All 15 suspects are now facing a range of contraband charges.