14-year-old girl teaches her horse to bow for veterans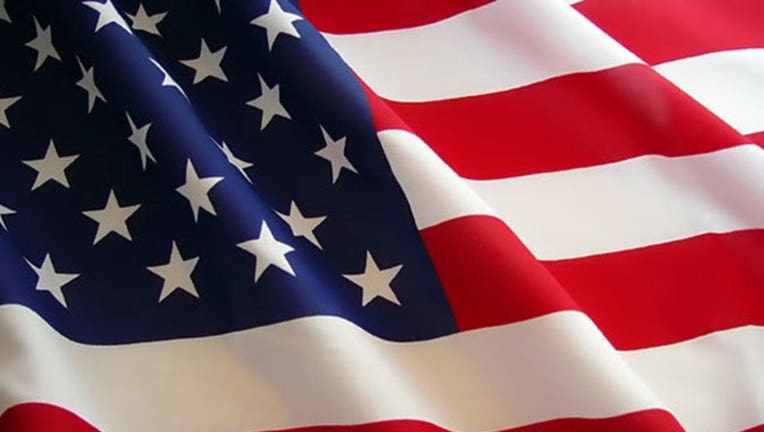 article
A young Missouri girl came up with an amazing way to show respect to those who have served our country this Veterans Day.
14-year-old Landyn Mount spent the last several months teaching her American Saddlebred horse "An Unlisted Angel" to bow for veterans.
Mount's mother, Autumn Winkler, shared photos of the horse bowing for Vietnam veteran Bob Jacobs. A video also captured the touching moment.
"This past summer, Landyn decided she needed to teach her best friend in the world how to bow, in case any veterans ever stopped by the barn," Winkler said.
"Everyone said this horse was un-trainable, and this kid has worked non-stop to prove them wrong," she said.
"Landyn would love to send out a warm thank you to all the veterans in the area."