1 person taken to hospital after Annandale shooting; Fairfax County police searching for suspect
FAIRFAX COUNTY, Va. (FOX 5 DC) - Fairfax County police confirm one man has been taken to the hospital and the suspect is at large after a shooting in Annandale Friday night.
Download the FOX 5 DC News App for Local Breaking News and Weather
The incident occurred in the 7700 block of Suraci Ct. in Annandale. 
The suspect ran from the scene and is described as a Black man with a white shirt and checkered shorts.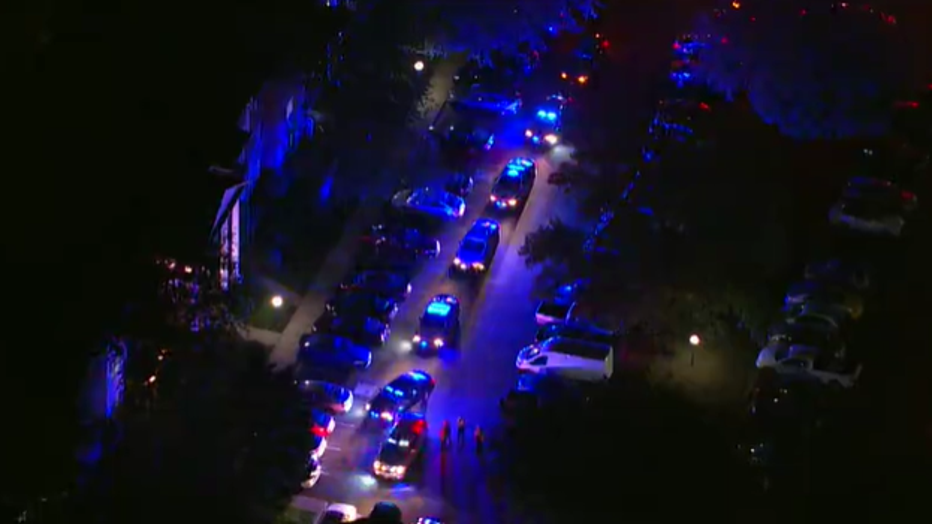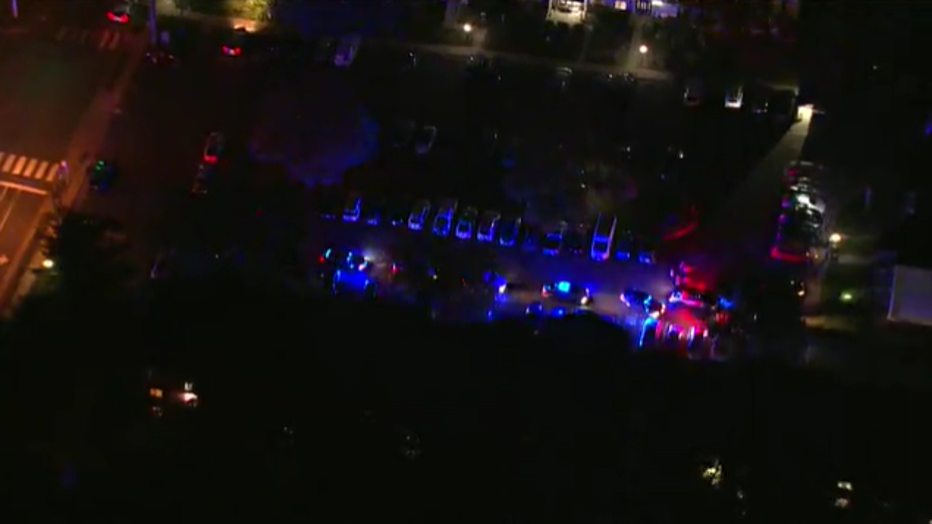 Police say to avoid the area. If anyone has any information, call 911.
The shooting caused nearby Annandale High School to halt its game during the 4th quarter. Fans were directed to their cars in the parking lot, while fans without transportation were corralled in a school gym until they secured transportation.
The school says it is looking to resume the game Saturday. 
This is a developing story. Stay tuned to FOX 5 for updates.