Youth football team loses two members in deadly DC gun violence spree
WASHINGTON - The Woodland Tigers of Southeast, D.C. are grieving for two members, 11-year-old Karon Brown and 27-year-old Jamal Bandy, both killed in a deadly outbreak of violence since last Wednesday.
Brown played for the Tigers, while Bandy was an assistant coach, according to Tigers CEO Steve Zanders.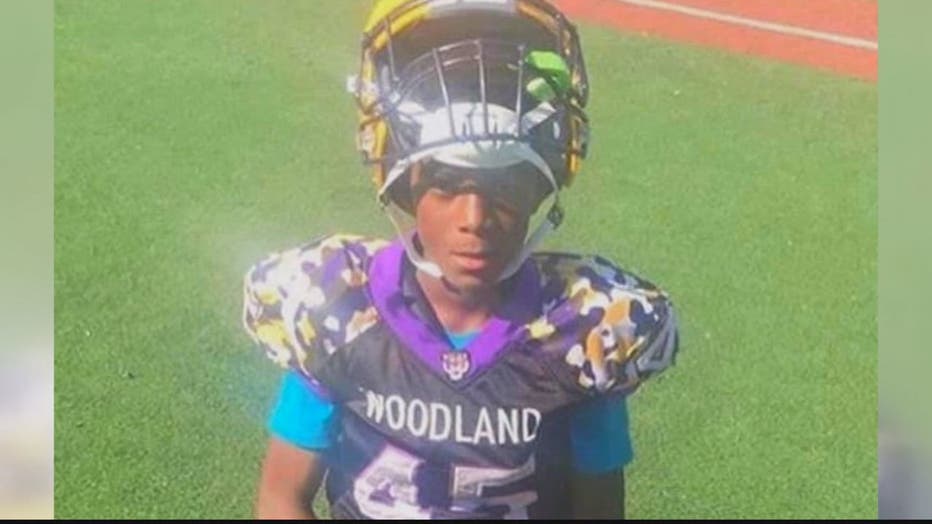 "It's heartbreaking to wake up to one 11-year-old that's slain down and then you wake up you got a 26-year-old slain and both of them was a part of your program. It hurts," said Zanders.
Zanders says the losses are weighing on his players and he's asking city leaders to provide support in the form of grief counselors.
Police say someone shot and killed Bandy Sunday night in the 1300 block of Congress Street Southeast. No arrests have been made.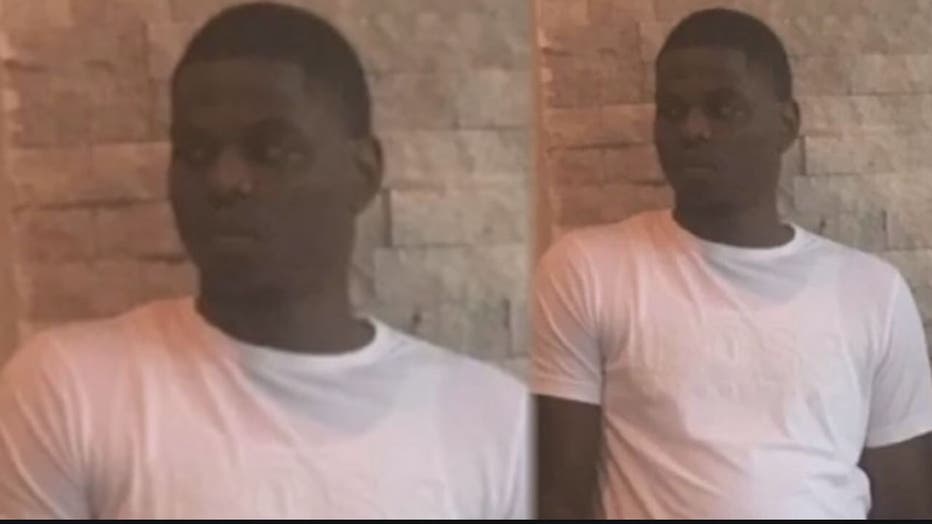 On Thursday, police say 29-year-old Tony McClam shot into a car with Brown inside after a fight involving his stepsons escalated to involve adults.
Bandy and Brown are two of eight homicide victims killed in the District since last Wednesday. The homicide count is at 94 for the year, up 11 percent from this time last year, according to department numbers.