Thief caught on camera robbing home in Kalorama
WASHINGTON - A military family living in the Kalorama neighborhood of D.C. is looking for help trying to find a thief who was caught on camera breaking into their home.
Google Nest Cam footage shows the man in the family's garage Monday stealing tools and anything else he could get his hands on.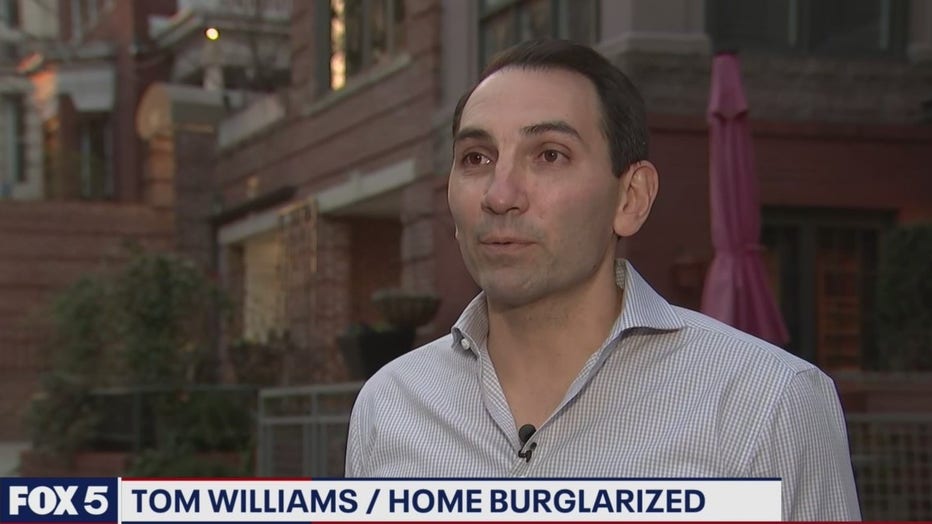 The homeowner, Tom Williams, says he got a camera notification, then watched the heist happen while he was out of town. 
RELATED: Adams Morgan businesses, residents share frustration over rise in vandalism, robberies
Williams says after the first break-in, the thief didn't stop there. 
"While I was sleeping at 2 a.m., the perpetrator came back and did the same thing. Except for this time, more thorough – stole the rest of my tools that they couldn't carry off before and two bicycles," Williams recalled. "You feel violated that someone's in your space like that, and you're helpless because you're outside. You can't do anything."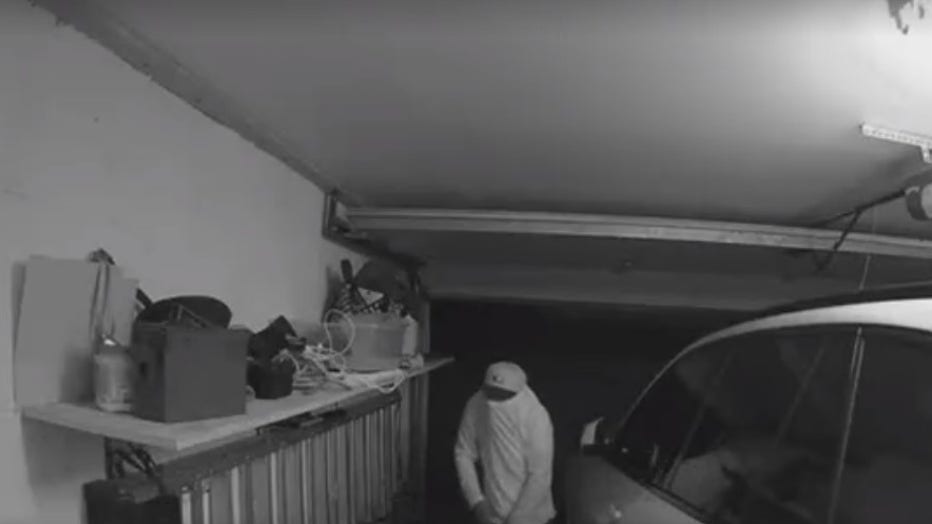 Williams says he's going to use this incident as a chance to get to know his neighbors and hopes the spirit of community will help people look out for one another. If you can identify the man in the videos, D.C. police are asking you to call 911.