SUV rams into Germantown home; no injuries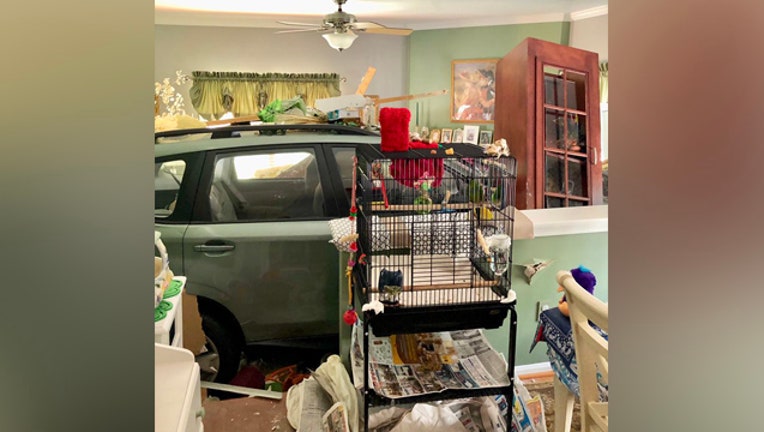 A Germantown family may have been displaced after an SUV rammed into their home on China Aster Court on Thursday.
According to a Montgomery County Fire and Rescue official, no one was injured.
Crews have requested a building inspector to check for structural damage.
They have not said what led to the vehicle crashing through the wall.