Sugar substitute may help treat aggressive cancers, study says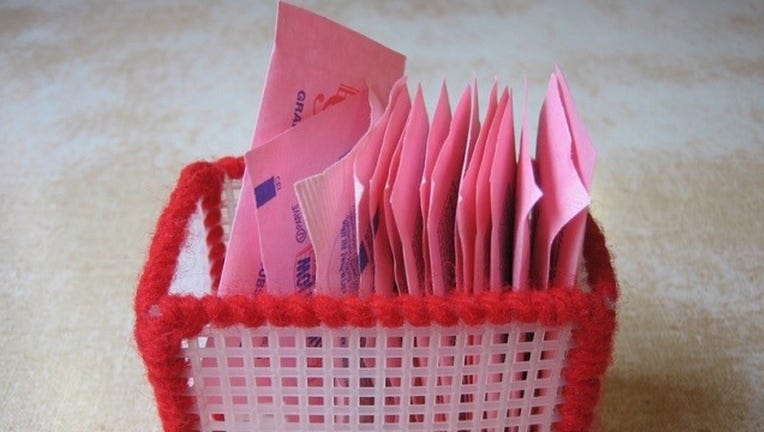 article
For years, negative reports have surrounded artificial sweeteners, claiming evidence of everything from being a carcinogen to causing cardiovascular disease. But now new research suggests a popular sugar substitute could lead to new treatments for some of the most common types of cancers.
The protein, called carbonic anhydrase IX (CA IX), regulates pH in and around cancer cells, allowing tumors to thrive and potentially metastasize to other parts of the body. It is found in a wide range of aggressive cancers, including breast, lung, liver, prostate, pancreatic and kidney cancer.
"If you disrupt this pH balance via blocking CA IX activity, you can stop these cancer cells from growing and proliferating," study author Brian Mahon, a graduate research assistant at the University of Florida, told FoxNews.com .