Southbound lanes on I-495 blocked after stolen tractor-trailer stopped by police
WASHINGTON - Fairfax County Police temporarily blocked lanes on I-495 Monday night after a tractor-trailer was stolen, police say. 
Fairfax County's Auto Crimes Enforcement Unite conducted a traffic stop on a stolen tractor-trailer Monday on I-495 southbound near Braddock Rd.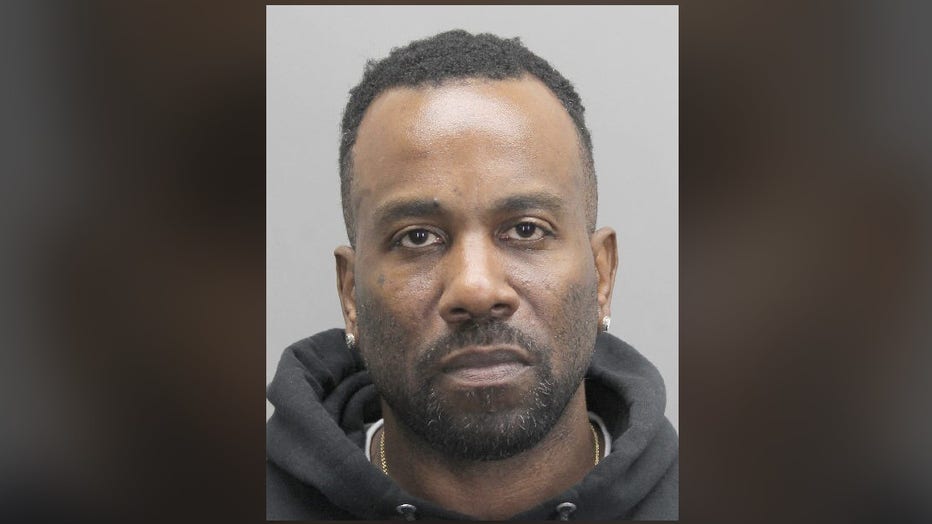 Kirk Hart, 43, of Florida. Photo via Fairfax County PD. 
The driver, 43-year-old Kirk Hart of Florida, was arrested with grand larceny, possession of a firearm and ammunition by a felon. 
By 6:15 p.m. authorities said the truck was removed from the roadway and all lanes were reopened.