Coolidge HS student robbed at gunpoint during DC School Chancellor visit
WASHINGTON - A Calvin Coolidge High School student was robbed at gunpoint Thursday during a visit by D.C. School Chancellor Dr. Lewis Ferebee.
Authorities say the student was walking to the building when a vehicle with three people inside pulled up next to him in the 6300 block of 5th Street. 
The armed driver of the car got out and demanded the student's property. After the student complied, the driver fled back to the vehicle, fired a gunshot at the ground, and drove off.
The student was not injured in the robbery.
Police released the following pictures of the suspects: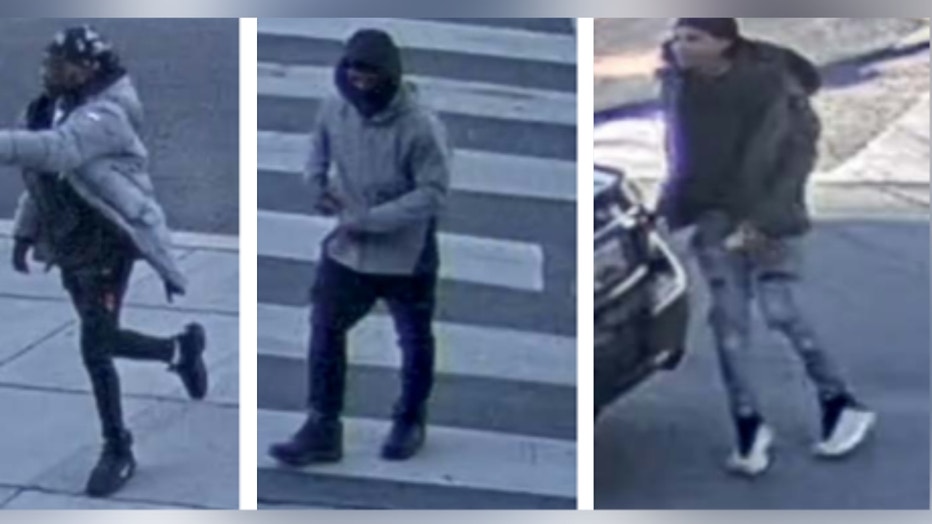 Photos of suspects. (PHOTO: Metropolitan Police Department)
They also released the following picture of the vehicle used by the suspects, which is described as a newer model Black 4-door Infiniti Sedan with tinted windows: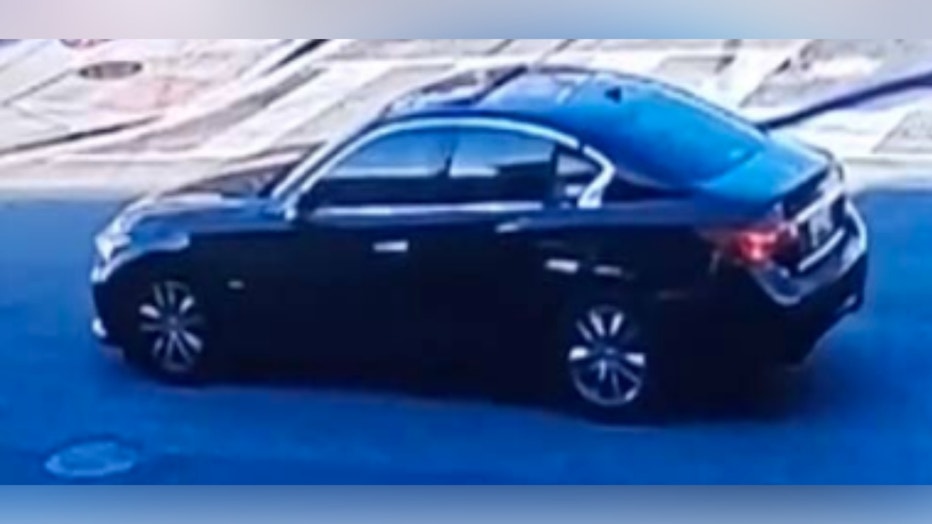 Suspect Vehicle. (PHOTO: Metropolitan Police Department)
Ferebee was visiting the school when the robbery occurred. "I've talked with several students in the building today – I was here for a visit – and students have a sense of safety here and they understand the adults here are here to protect them," he said.
Ferebee said Coolidge and nearby Ida B. Wells Middle School were placed on lockdown. Whittier Elementary School was placed on alert.
"You don't want these incidents to happen, it's very unfortunate, very concerning, but it is also good to see that our procedures are being followed"
The case remains under investigation.
Anyone with information is asked to call police at 202-727-9099. A reward of up to $10,000 is being offered for information that leads to arrests and convictions in the case.