Service back to normal after slick rails cause delays along Metro red line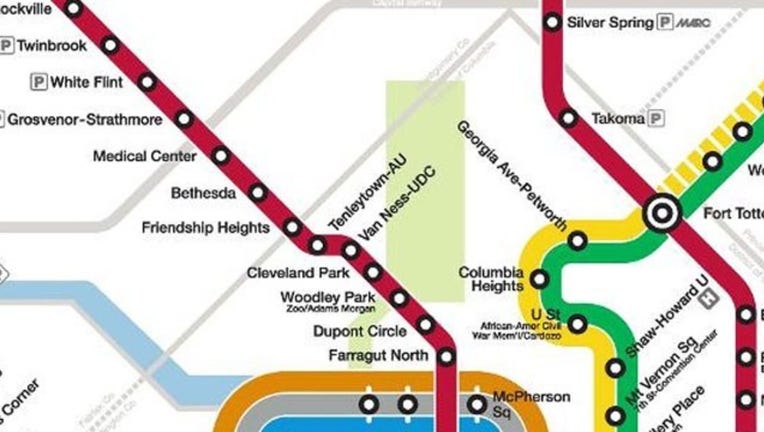 article
Trains along Metro's red line are back to normal after being delayed Thursday morning due to problems on the track.
Delays first occurred Wednesday afternoon along a portion of track between the Grosvenor and Twinbrook stations. Metro reported that track problems were causing them to single track in the area.
On Thursday morning, Metro said more delays could be expected after a foam-filled tire from a piece of work equipment used during overnight repairs ruptured in the same area. The foam leaked onto the rails causing trains to lose traction. The slippery conditions on the rails led to Metro again single tracking trains between the Twinbrook and Grosvenor stations.
Metro tested the tracks and deemed them safe around 6:30 a.m.
Minor delays could still be expected through the morning.
ONLINE: https://twitter.com/metrorailinfo