Rams Head Tavern owner accused of taping women faces more charges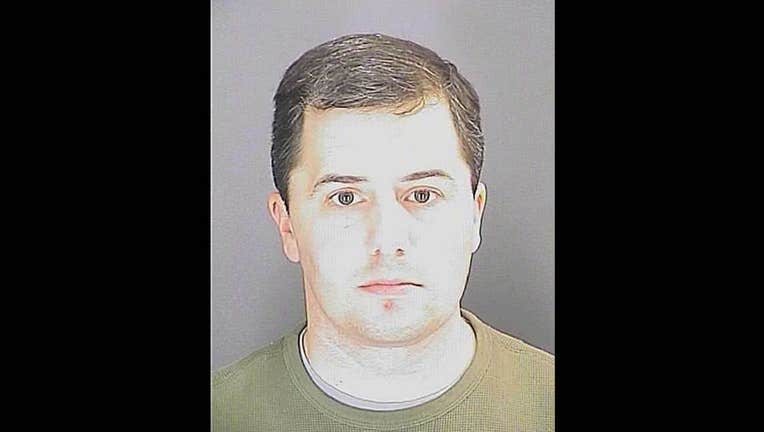 article
SAVAGE, Md. (AP) — New charges have been filed against a Maryland bar and restaurant owner accused of secretly videotaping women in the bathroom.
Court records show that Kyle Muehlhauser, owner of Rams Head Tavern in Savage, was charged with six counts of "peeping tom" violations on Tuesday. Muehlhauser has already been charged with six counts of visual surveillance with prurient intent.
Howard County police say their investigation began in May after a woman said she was in the restroom at the Rams Head Tavern in Savage when a digital video camera fell onto the floor. Detectives say footage on the camera showed a man placing the camera in the bathroom, and showed six different women who were secretly recorded.
Rams Head Group released a statement Monday calling the videotaping an "isolated situation."
Copyright 2015 The Associated Press. All rights reserved. This material may not be published, broadcast, rewritten or redistributed.