Prince William County boy reported missing has been located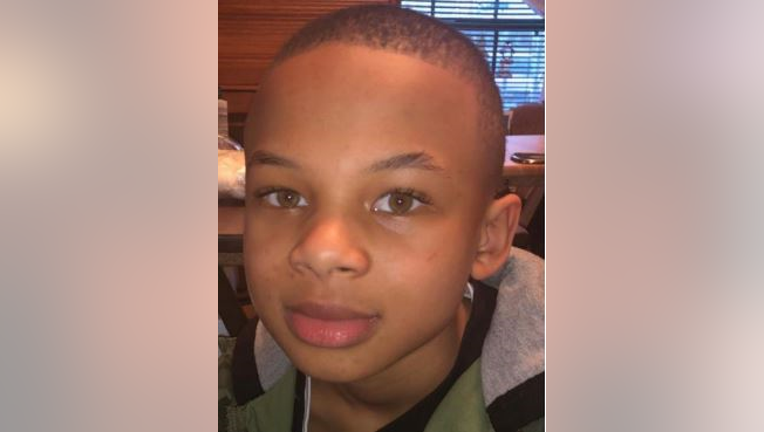 WOODBRIDGE, Va. (FOX 5 DC) - A 11-year-old boy who was reported missing from his home in Woodbridge has been located, police say.
According to Prince William County police, Xa'vion Jalil Satcher is safe.
Police did not elaborate on what led to the child's disappearance, nor did they say how he was found.