Police: Armed suspects rob University of Maryland students inside dorm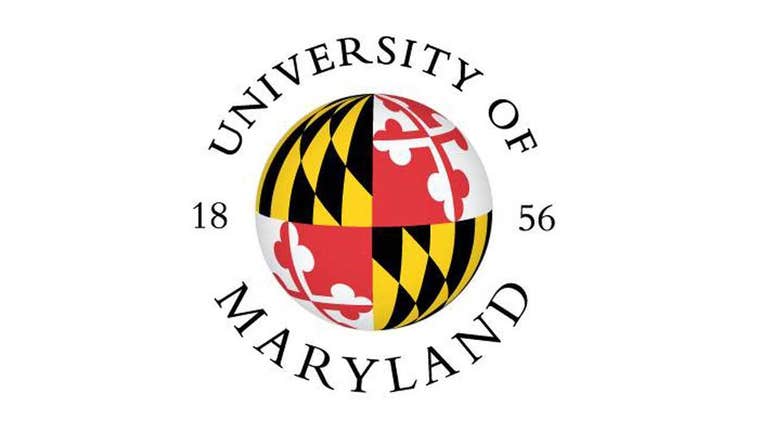 COLLEGE PARK, Md. - University of Maryland Police say they are investigating an armed robbery of six students inside their dorm Sunday night.
The students reported to police that one of the male suspects knocked on their door at Montgomery Hall, which was answered by one of the students. Police say after the suspect asked the student if he knew an individual, the suspect then forced his way into the room and displayed a handgun. A second male suspect also entered the room.
The suspects robbed the victims of their property and then left.
There were no reported injuries.
Anyone with information about the robbery is asked to call police at 301-405-3555.