Paralyzed man awarded $23 million wants apology for shooting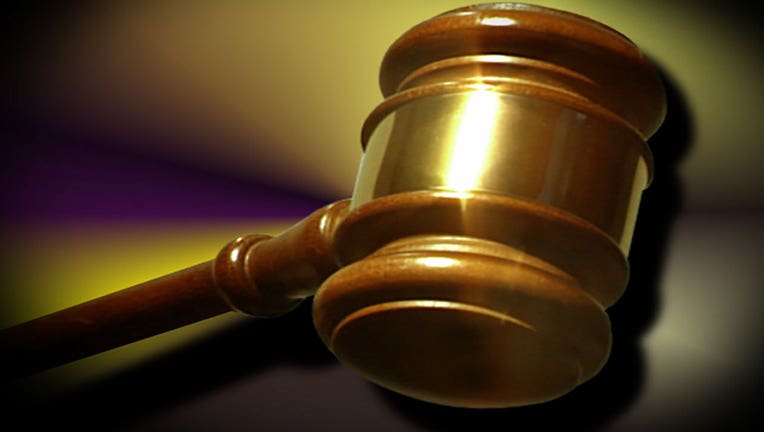 article
WEST PALM BEACH, Fla. (AP) - A 24-year-old black man awarded $23 million in a lawsuit says he forgives the sheriff's deputy who shot and paralyzed him but would like an apology.
Dontrell Stephens told reporters Thursday he holds no grudge against Palm Beach County Sgt. Adams Lin but feels Lin owes him an apology. Lin, an Asian-American, shot Stephens in 2013. Stephens was unarmed when Lin stopped him for riding his bicycle into traffic.
During a federal civil trial earlier this month, Lin testified that Stephens put his left hand behind his back and flashed a dark object that he thought was a gun. Videotape from Lin's dashboard camera showed Stephens had his phone in his right hand. The jury took three hours to side with Stephens.
The sheriff's office didn't immediately respond to a request for comment.