Metro CEO insists riders are safe days after deadly shooting at Wheaton station
WASHINGTON - Days after an 18-year-old boy was shot and killed at the Wheaton Metro Station, Metro CEO Randy Clarke insists riders are safe and says the crime on public transportation is not unique to the DMV.
Clarke's assertion was made Monday as an investigation is underway to find the shooter. He believes that the problem is gun violence and mental health issues.
"We have a large American societal issue, specifically around gun violence," Clarke said. "We have a lot of mental illness issues. COVID obviously either exacerbated that or pulled the band-aid off and showed those issues in America and so wherever we happen to go, which is everywhere in the community, sometimes that could, unfortunately, enter the Metro system. But overall, I 100% believe the Metro system is safe."
Investigators from the Montgomery County Police Department said the teenage victim, Tenneson Vaughn Leslie, Jr., and his friends were involved in an altercation with another group of friends on the escalator moments before the shooting on May 18. 
The suspected shooter got away but there is surveillance video of the incident.

"We are doing everything we can at Metro to ensure safety," Clarke said. "We have increased police patrols about 70% since last July, we have used other local police departments to be out on the system. We have added more cameras, and we continue to do that. We have crisis intervention specialists to try to interact with people that may be experiencing some mental illness, and we have ambassadors out on the system." 
"We're going to continue to do everything we can do, but almost universally, everyone has also acknowledged there's only so much Metro can do," he added.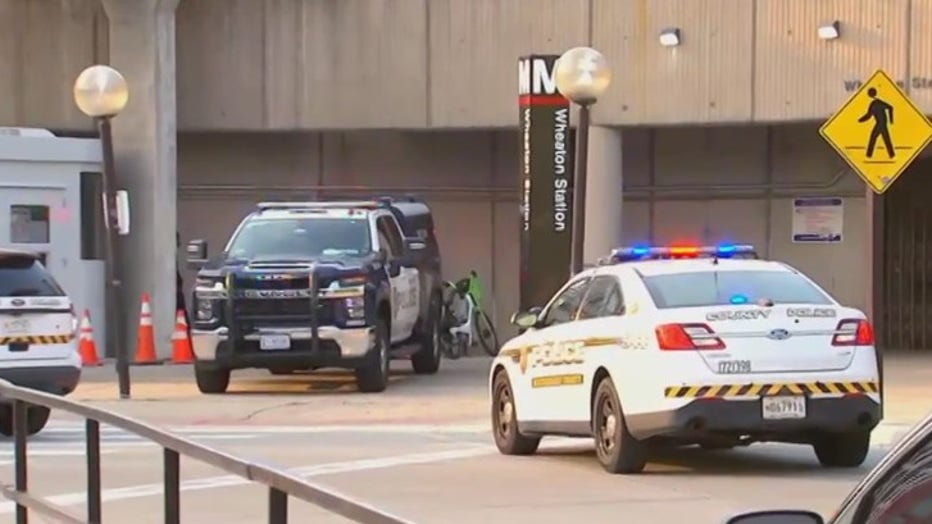 Montgomery County police told FOX 5 that releasing the surveillance video at this time would not be beneficial to the investigation.
When FOX 5 asked the METRO CEO about that, he didn't directly answer. Clarke did say he believes the suspect will be caught and indicated there is a clear image of the person on the surveillance video.