Happy Birthday Bei Bei, DC's favorite giant panda turns 4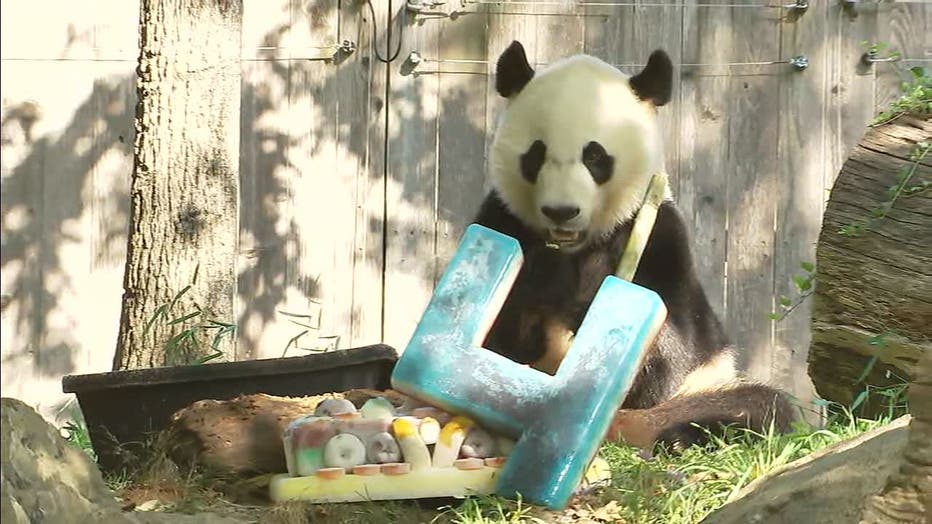 WASHINGTON (FOX 5 DC) - They grow up so fast! The fuzzy panda's birthday comes with a bittersweet celebration this year. 
Born to mom Mei Xiang and dad Tian Tian at the Smithsonian National Zoo on Aug. 22, 2015, Bei Bei has captivated thousands of visitors over the last few years.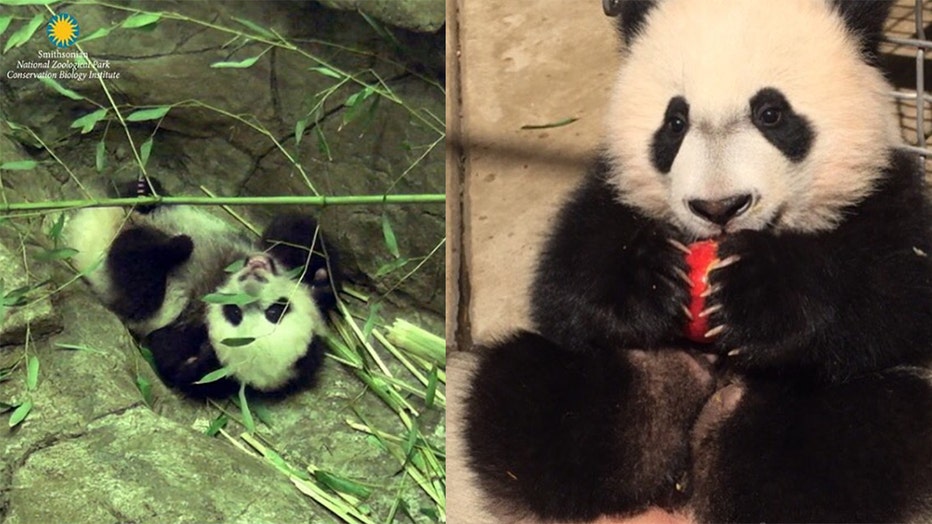 (Smithsonian National Zoo)
To celebrate his special day, the Zoo's Department of Nutrition Science has specially prepared a panda-friendly frozen cake that the birthday boy will enjoy at 9 a.m. The zoo is encouraging visitors to drop by the David M. Rubenstein Family Giant Panda Habitat to celebrate his big day.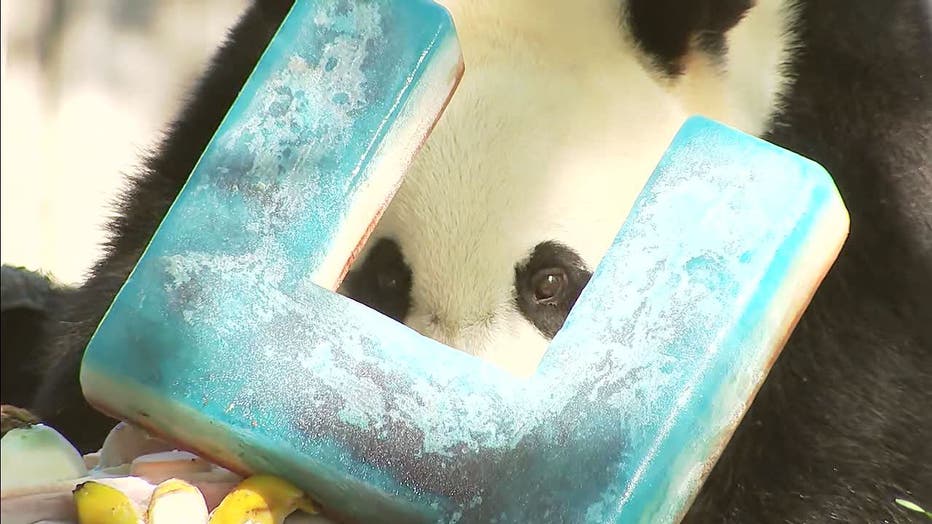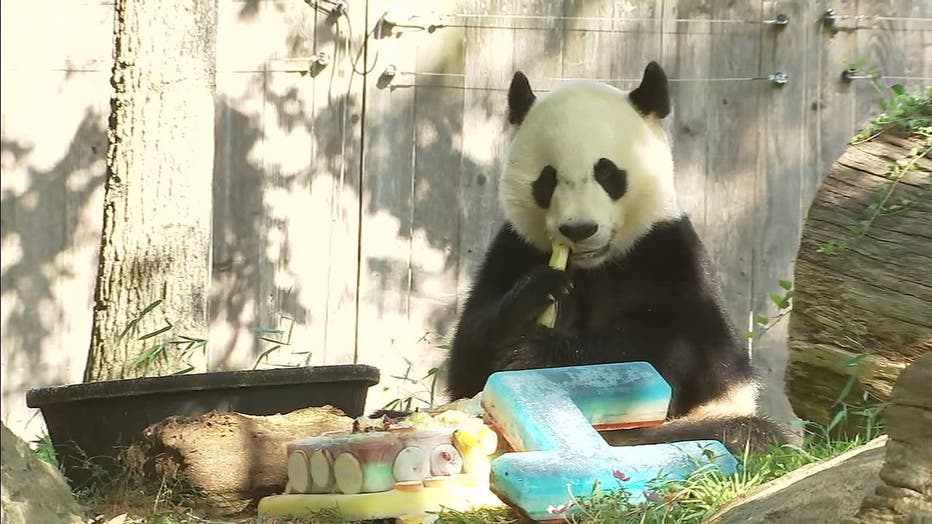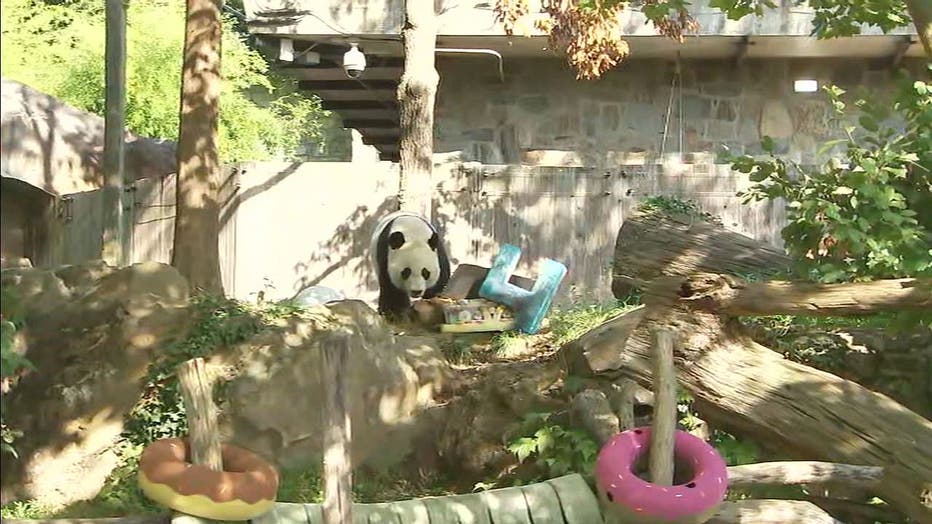 Bei Bei's fourth birthday also means he is preparing to move back to China. As part of the Smithsonian's National Zoo and Conservation Biology Institute's cooperative breeding program with the China Wildlife Conservation Association, all cubs born at the zoo move to China before turning 4 years old to breed with other pandas.
Transporting an animal thousands of miles takes a lot of time and effort to plan. According to the Smithsonian Zoo, plans to send Bei Bei home is well underway which includes working with other federal agencies, researching travel logistics, coordinating with colleagues in China, and preparing the big guy for the move.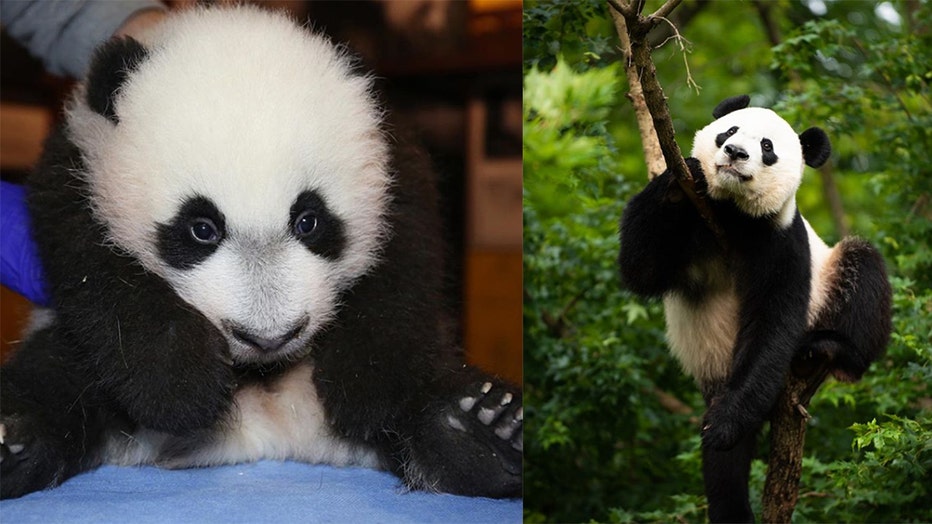 (Smithsonian National Zoo)
The zoo does not have an exact date for Bei Bei's departure but has said it will occur in the coming months. More details on his final days will be shared by the Zoo, giving everyone time to visit and celebrate before he goes home.