Girl, 7, dies after drowning in Ocean City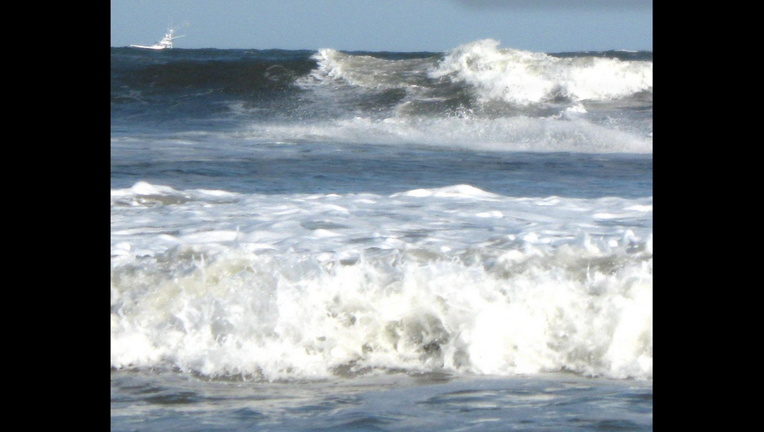 article
OCEAN CITY, Md. - Ocean City police are investigating the apparent drowning of a 7-year-old girl who was knocked down by a wave and disappeared under the surf.

Police say no lifeguards were on duty when the girl went under the water early Saturday evening at the Ocean City Inlet beach.

Police spokesman Jessica Waters says rescue drivers found the girl and took her to a hospital, where she was pronounced dead. Police believe the girl drowned, but an autopsy is being conducted and the death is still under investigation.

Waters says the water was rough on Saturday, and she urged people not to swim unless lifeguards are present.

The Coast Guard also said Sunday that authorities are searching for a 35-year-old male swimmer who disappeared in an unrelated incident in Ocean City.