Frederick County sheriff's investigators say teen's death was 'suspicious'
FREDERICK, Md. (FOX 5 DC) - A family's frantic search for a missing teenager ended in tragedy Sunday when Curtis "Mason" Smith was found dead inside a car on an abandoned property.
The Frederick County Sheriff's Office is calling the death of the 19-year-old "suspicious."
Download the FOX 5 DC News App for Local Breaking News and Weather
Sheriff's spokesman Todd Wivell said it's because of the way the body and the vehicle were found in the 8100 block of Runnymeade Dr.
"This is an abandoned property," said Wivell. "It's been abandoned for some time. It used to belong to a pediatrician. We've been told that many times children, teenagers come back this lane and hang out back here."
Smith went missing Friday with family saying he may be driving to West Virginia or Pennsylvania.
Smith was discovered inside the car Sunday afternoon. Wivell said the location wasn't far from Smith's home and it wasn't clear yet if the teen ever left the state.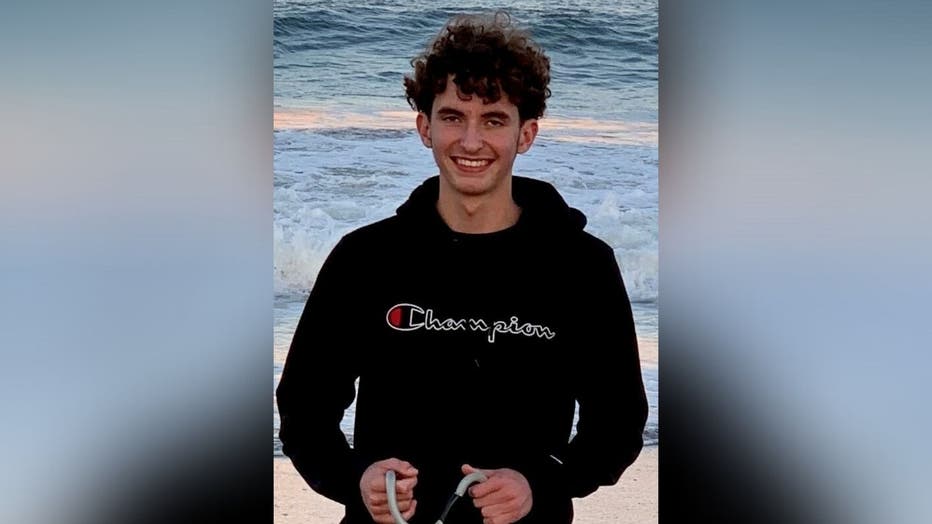 He wouldn't confirm that Smith was in his own car, but said it was a car that family said he could be driving.
Family declined to speak Monday. On Facebook, a man who said he worked with Smith described him as hardworking and having a smile that would brighten anyone's day.
Wivell said Smith was clearly lived by his family and the community.
"Last night there was probably 20 to 50 different cars and people out here in support of the family," said Wivell. "The family was desperately searching for him since Friday. There were posters hanging up everywhere. They were looking everywhere they could for him."
An update in the case is expected Tuesday.
If you can help investigators, call (301) 600-4131.