Former Redskin opens up about pornography addiction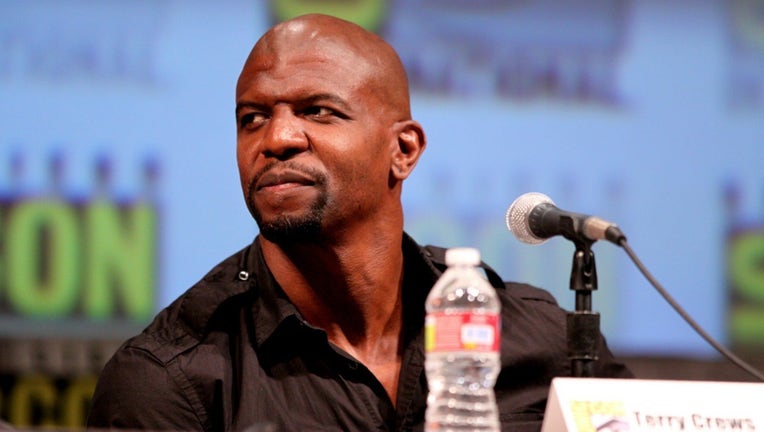 article
WASHINGTON - Former Redskin Terry Crews has gone public with his struggle with a pornography addiction in a series of emotional Facebook videos.
Crews, who has had an illustrious career as a comedic actor since his one-season stint in Washington, posted the first video on February 11. In the five-minute video titled "Dirty Little Secret," Crews reveals that an addiction to pornography nearly ruined his life.
"Pornography, it really really messed up my life in a lot of ways," says Crews. "The thing is, it became a thing where I didn't tell anybody, I didn't tell anybody. It was my secret that nobody knew and that allowed it to grow, and it got bad."
Crews then shares the depth of his addiction, countering people who say "hey man, you can't really be addicted to pornography."
"Let me tell you something, if day turns to night and you are still watching, you've probably got a problem," he says. "And that was me."
Comments on the video, which has been viewed over three million times, were overwhelmingly positive.
"So brave of you to open up about this subject in front of everyone," wrote one user.
"Thank you so much for this message, Terry. Your honesty humbles me. I don't smoke, I don't drink, I don't do drugs. But I have wrestled for years - YEARS - with pornography. I am grateful today to say that I have a very specific sobriety date and I have stayed clean for some time now. I work at it every day and I do everything I can to remove its power and hold," said another.
Crews followed up the first video with two others, answering viewers' questions about his addiction and recovery process.