Ex-Fairmont Heights police officer sentenced for having sex with woman in custody
PRINCE GEORGE'S COUNTY, Md. - The ex-Fairmont Heights police officer convicted of having sex with a woman who was in custody has been sentenced.
A jury Wednesday acquitted former officer Martique Vanderpool of second-degree rape after he was accused of raping a 19-year-old woman after a traffic stop. 
Vanderpool was, however, found guilty of having sex with the teen in an empty police station.
He will face a maximum of three years in prison with credit for time served, the Prince George's County State's Attorney's Office announced Wednesday. 
Vanderpool was found guilty in January of taking a woman into custody during a traffic stop and having sex with her after taking her to the police station.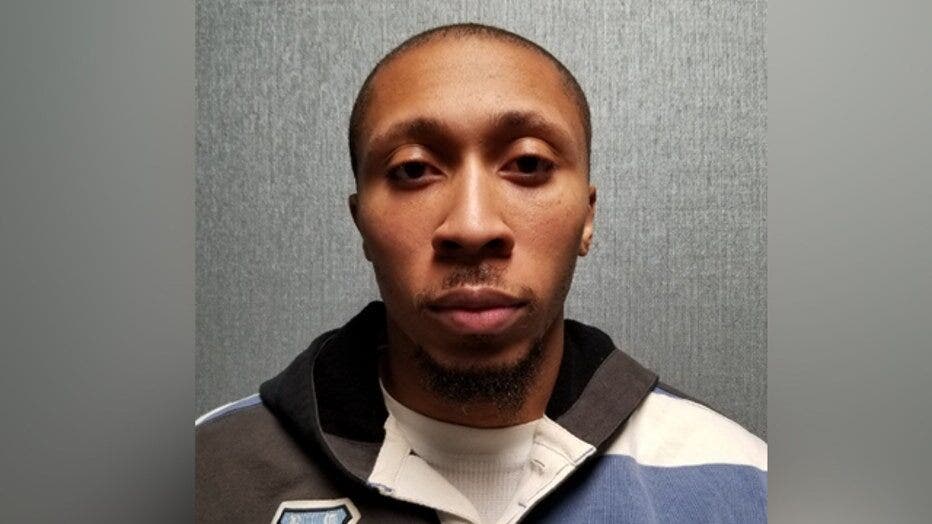 According to Prince George's County Police arrest documents, Vanderpool and another officer pulled the victim over in the Landover area shortly before midnight on Sept. 6, 2019.
The officers reportedly told the victim they were going to impound her car after she told them she didn't have her license.
When Vanderpool noticed condoms in the armrest of the victim's vehicle, he asked her if she was a prostitute and suggested they could "work something out," according to the narrative described in court documents.
At the station, Vanderpool allegedly asked, "So what are we going to do about this?" He also allegedly told her they could have sex, or she could go to jail.
READ MORE: Former Fairmount Heights police officer charged with rape intentionally tried to pass on HIV, prosecutors say
The victim feared for her safety but was unable to leave because she was detained until she finally complied with Vanderpool's alleged demands.
After the incident, Vanderpool reportedly called to have her car returned, and she left the station.
"Initially, Mr. Vanderpool was also charged with first and second-degree rape.  Unfortunately, the jury did not agree with all of the charges, and we respect their decision.  However, our job is to hold offenders accountable, regardless of their profession, to the best of our ability and to seek justice on behalf of our victims.  And that is what we did in this case," said State's Attorney Braveboy. "I am very proud of this brave victim for coming forward and having the courage to share her truth. I hope that this young victim can move forward in her healing process. My office will remain supportive with any resources or services as needed."