Driver killed after crashing into tree in Rockville
MONTGOMERY COUNTY, Md. - A man died Tuesday afternoon after losing control of his vehicle and crashing into a tree in downtown Rockville.
First responders are currently at the scene of the crash investigating.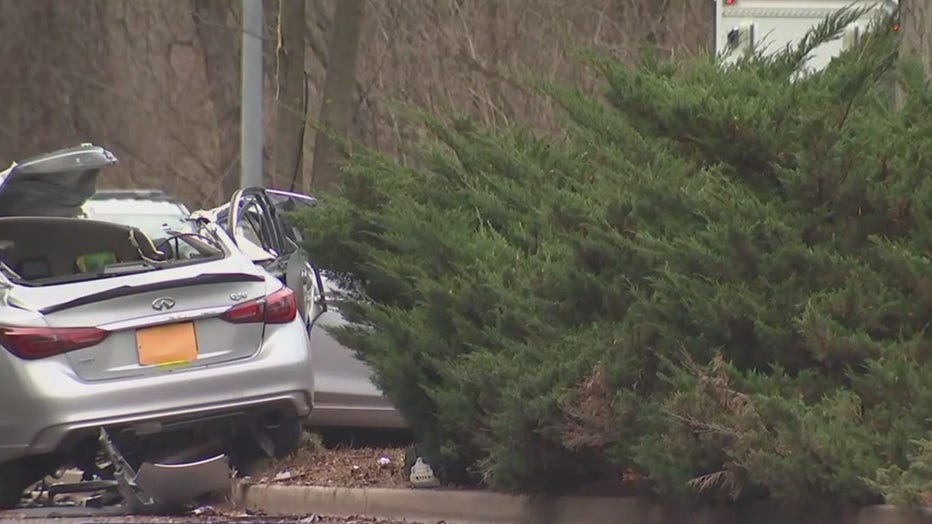 Montgomery County police said the collision occurred on Watkins Pond Boulevard and W. Gude Drive around 2:30 p.m. The man driving the silver sedan lost control of his vehicle, drove over the median and hit a nearby tree. He was pronounced dead at the scene by officials.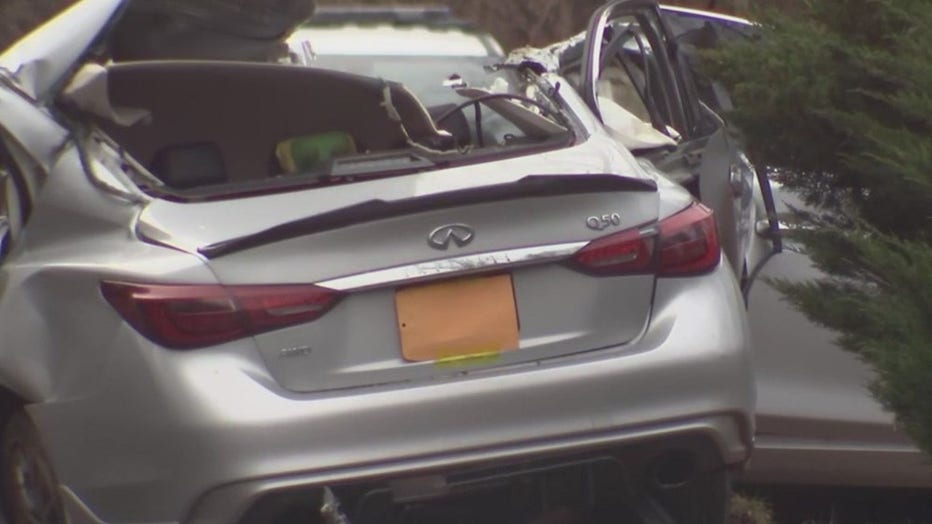 W. Gude Drive is shut down in both directions and evening commuters should expect major delays as Montgomery County police investigate the incident.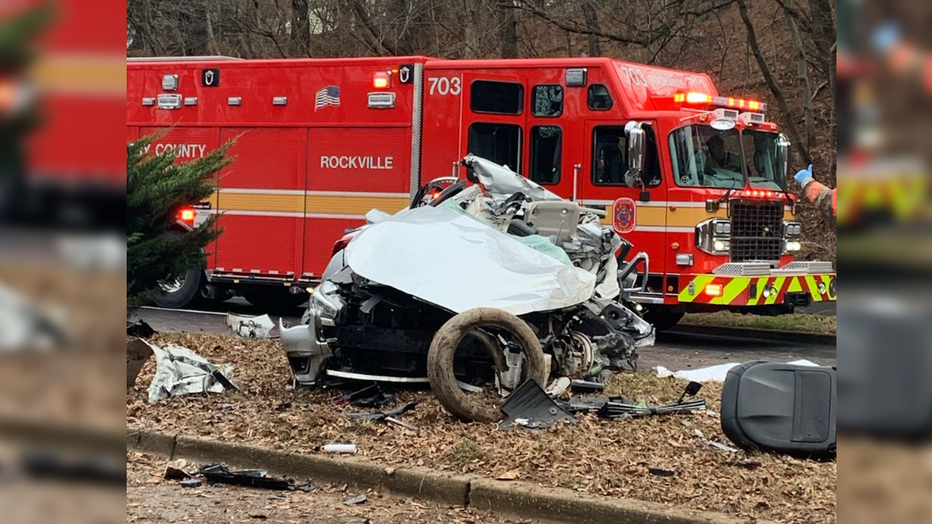 This is a developing story. Check back with FOX 5 for updates.