Deadly crash on Baltimore-Washington Parkway causes major delays in Anne Arundel County
LAUREL, Md. - Authorities are investigating a deadly early morning crash that closed all lanes of a major roadway in Anne Arundel County for several hours.
The crash was reported around 4 a.m. along the northbound Baltimore-Washington Parkway prior to Route 32 in the Laurel area.
All northbound lanes of the Baltimore-Washington Parkway were closed during the crash investigation and were reopened around 7 a.m.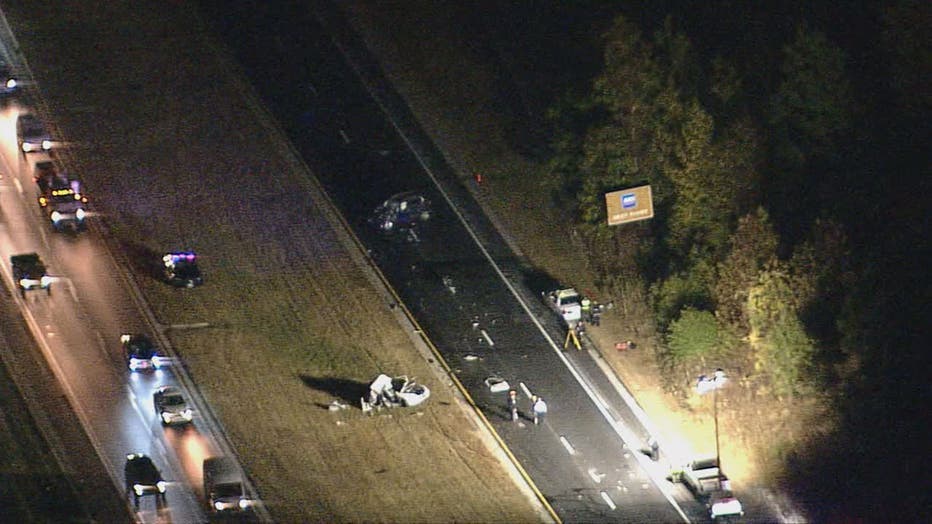 Police say two vehicles were involved in the crash. This is a developing story. Stay with us for updates.