DC ranks 3rd in US on list of 'top mosquito cities', according to report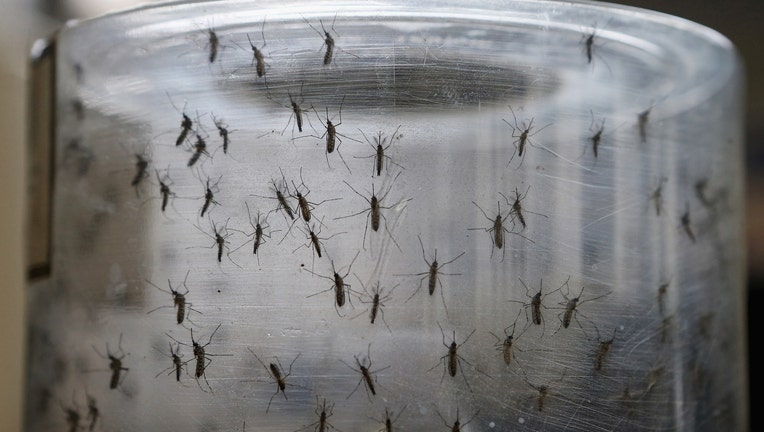 article
WASHINGTON (FOX 5 DC) - According to a list that tracks the most mosquito treatments across the U.S., Washington D.C. ranks third in the country.
The list, published by Orkin, ranks the metro areas across the country where the pest control company conducted the most residential and commercial mosquito treatments from April 1, 2018 to March 31, 2019.
Mosquitoes become more active as temperatures rise and their bites can transmit diseases.
"Mosquitoes are more than annoying; they can be a major health threat," said Dr. Mark Beavers, Orkin entomologist in a statement. "Mosquito-borne diseases such as West Nile virus, encephalitides, dengue, chikungunya and for those who may remember, Zika, threaten the safety of humans and pets."
Atlanta took the top spot on the list. New York came in second followed by D.C., Chicago and Houston. Nearby Baltimore came in fifteenth.