Damascus man accused of smashing police car mirrors and windshields
MONTGOMERY COUNTY, Md. - A Damascus man is accused of spending his Friday night vandalizing multiple police cruisers.
The Montgomery County Police Department found out about the damage to its vehicles a day later and launched an investigation.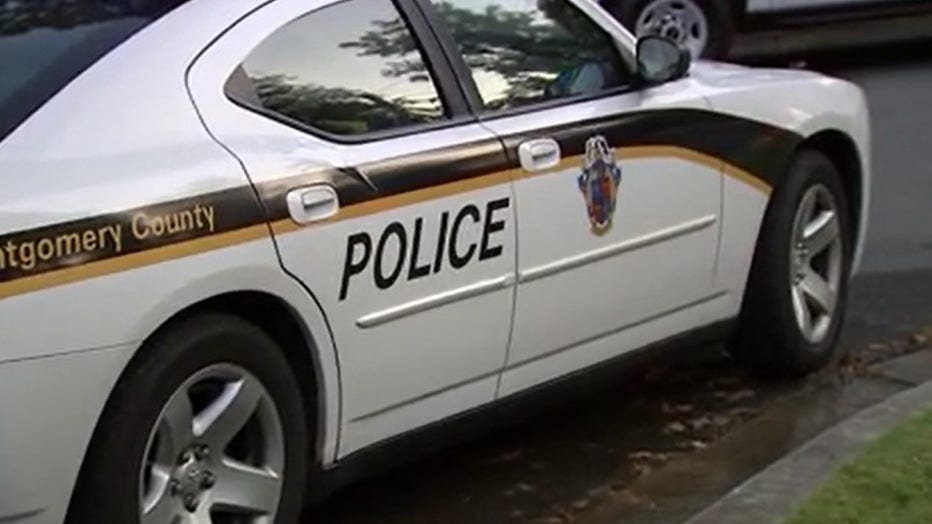 According to the department, the destruction occurred on Friday, Aug. 26, just after 7 o'clock. That's when police believe 41-year-old Steven Michael Blank drove into a parking lot in the 10200 block of Lewis Drive —  near the Damascus Volunteer Fire Department Activity Center — and began vandalizing the vehicles. 
Blank broke the passenger mirror of a Dodge police cruiser, police said, and then tore off the passenger side mirror of a Ford police cruiser. Before Blank got back in his car, police said he picked up one of the mirrors and threw it at the Dodge, shattering the front windshield.
Blank was arrested on Saturday, Aug. 26, and charged with vandalizing multiple police cruisers and cars. He was released on bond.