Anne Arundel taekwondo teacher arrested for sexually abusing girl beginning at age 14: police
HANOVER, Md. - An Anne Arundel County taekwondo teacher was arrested for the alleged sexual abuse of a young girl that began when she was 14-years-old.
Police say 42-year-old Steve Choi was an instructor at Lion Choi's Taekwondo studio on Annapolis Road in Hanover, Maryland when the alleged abuse was first reported.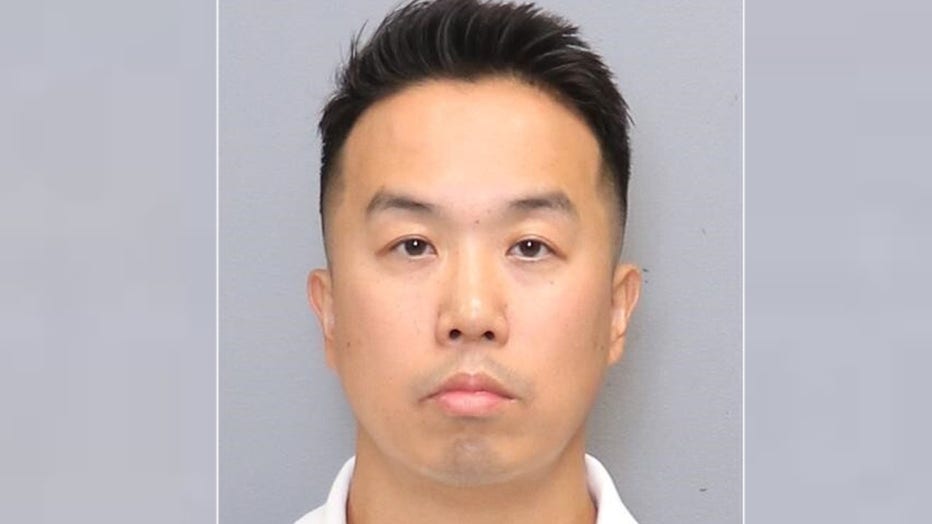 Officials say the victim was 17-years-old last September when she made the report. According to police, the victim told them that the abuse began when she was 14-year-old.
Choi, of West Friendship, was taken into custody August 16 without incident.
Police ask anyone with information or who thinks they may have been a victim to contact them at 410-222-4733 or 410-222-4700.