Alexandria supplying Narcan in restaurants
ALEXANDRIA, Va. - Public health officials across the country are working to get the drug overdose reversal medicine Narcan into as many communities as possible.
Alexandria has a new plan to try and make that happen: supply them at local restaurants.
Recently, the city's Department of Health ended its inspections and checkups at restaurants by asking if eateries would be interested in being trained on and receiving Narcan.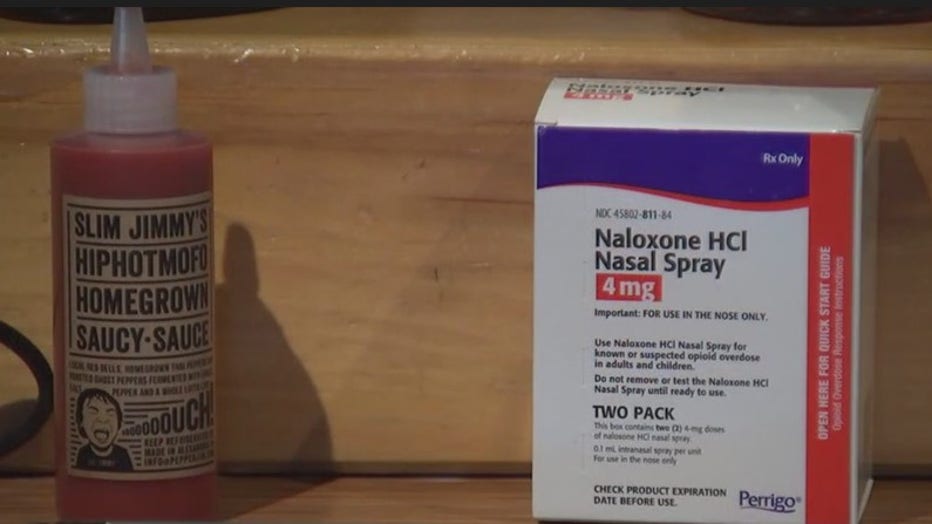 Thus far, the city's opioid coordinator told FOX 5 that thirty restaurants have said yes.
"Being able to have naloxone in restaurants proactively is a way to combat the problem," Coordinator Emily Bentley said. 
One of the early adopters of this: Hometown Restaurant Group. Managing Partner David Mammel has six restaurants in town. 
Managers at three of the restaurants have gone through the training offered by the city and Mammel is looking forward to signing up the other three.
"I think it's very important to participate in these because you never know when this is going to be needed," Mammel told FOX 5 outside Pork Barrel BBQ, one of the three restaurants that already have it.
Restaurants do not have to participate, but Alexandria hopes about a quarter will have Narcan by the end of 2023.
Bentley says restaurants are gathering places and interspersed throughout the community, so it creates a fair and equitable way to distribute the drug through the city.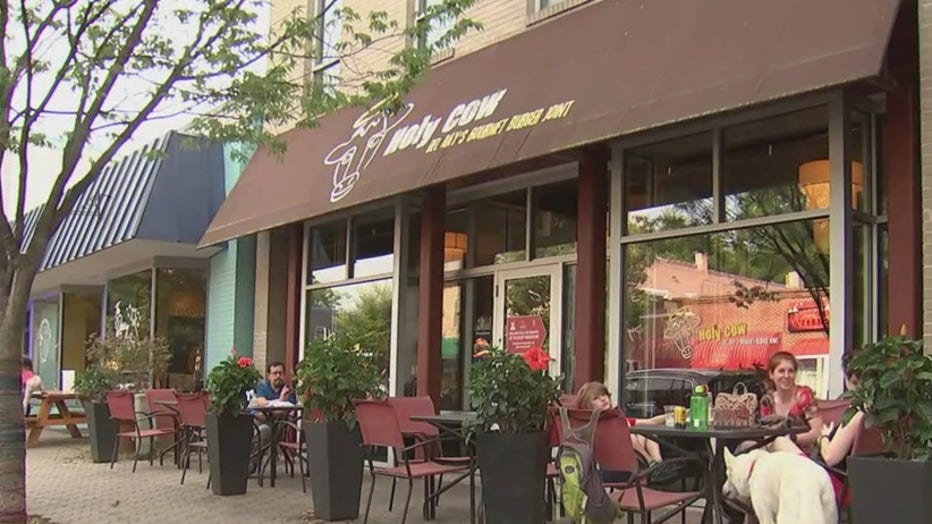 This idea is becoming more popular across the country. New York City has an initiative called Narcan Behind Every Bar.
"It really is the same concept as encouraging everyone to learn CPR," Bentley said. "We don't learn it because we know someone who has a heart attack every day, but we learn it so that if we happen to be at the right place at the right time, we can save a life."