2 killed in Lexington Park house fire
LEXINGTON PARK, Md. - Two people were killed in an early morning house fire in St. Mary's County.
The fire was reported around 1:19 a.m. Monday at a two-story home in the 21700 block of Cabot Place in Lexington Park.
Investigators say one of the home's occupants woke up to smoke and called 911 after discovering fire in the basement. That person and two others escaped.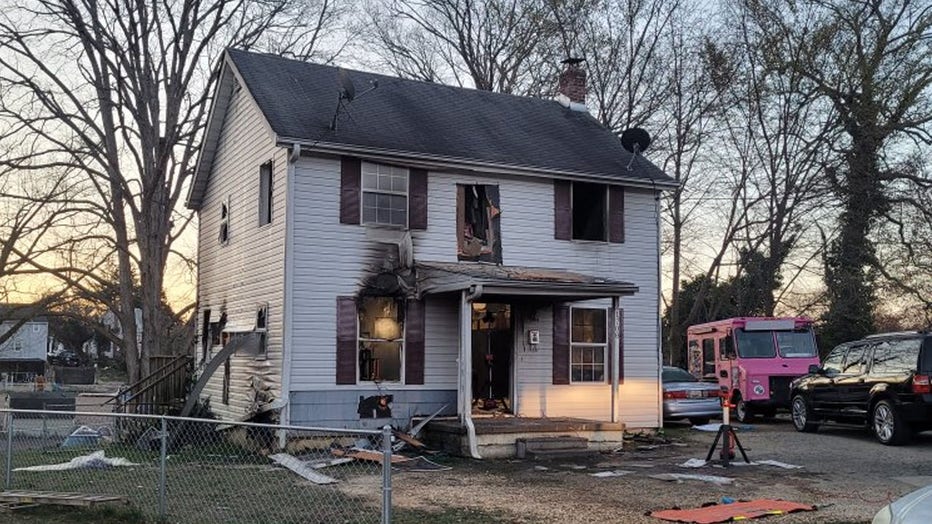 2 killed in Lexington Park house fire (Maryland State Fire Marshal / @MarylandOSFM)
Firefighters say a man in his late 50s and a woman in her early 60s were on the second floor of the home and were killed in the fire.
The cause of the fire remains under investigation.