Prince William County police ID victim in deadly Woodbridge shooting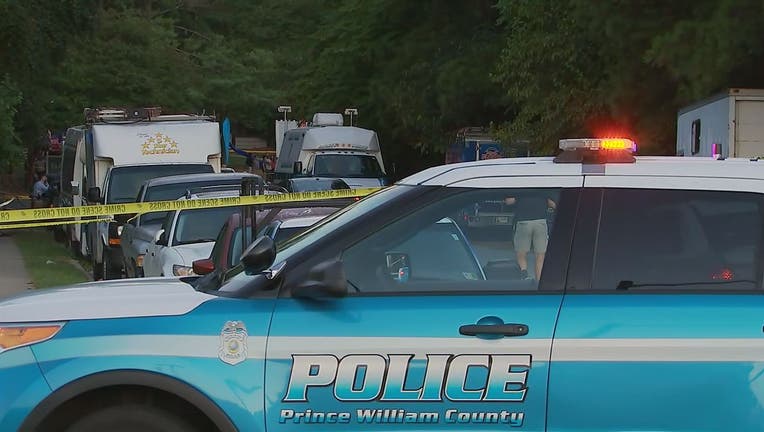 article
WOODBRIDGE, Va. - Prince William County police have identified a man who was shot to death early Thursday morning in Woodbridge.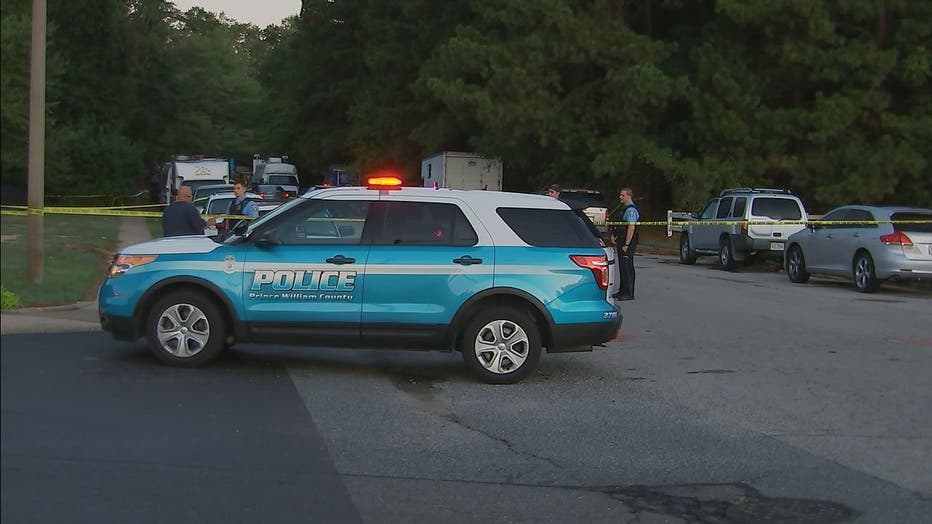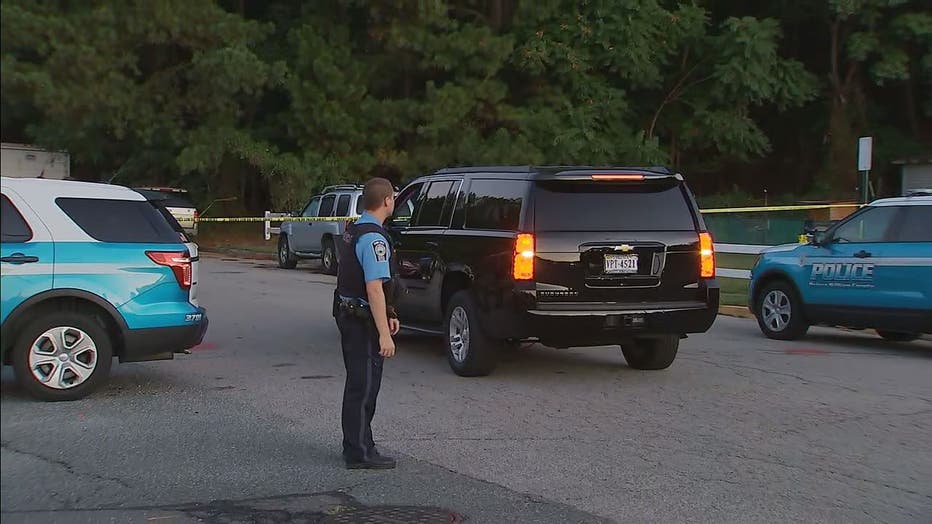 Police responded to the scene in the area of Bel Air Road and Jeffries Road shortly after 1 a.m.
When they arrived, they found 25-year-old Eric Lanier Tate II suffering from gunshot wounds.
He was pronounced dead at the scene.
Police have not released any suspect information.
"It was like a pop pop pop then a pause and then three or more pop pops," said Wendy Ruxsaksriskul, a neighbor who lives nearby. The mother of five said she heard the gun shots as she stood in line at a gas station across the street.
"You kind of hear it enough that you can kind of differentiate between the fireworks and gunshots, " she said.
Ruxsaksriskul believes crime has been on the rise in her neighborhood since she moved into the area from Newport News, back in March.
"Probably in the past month they have it blocked off or roped off three or four times where we couldn't even get in," she said, "and that's a common occurrence."
FOX 5 inquired with police about that claim. "As far as anything of significance like that I think this is the only other homicide that I can think of that we've had over here," said Sgt. Jonathan Perok.
FOX 5 also knocked on the door of  a house listed for Tate but no one was home. 
"People need to care you know?" said Ruxsaksriskul, "there are other ways to handle conflict and it effects everyone as a community."
If you have any information that might help their investigation, call police at (703) 792-7000 or submit a tip at www.pwcgov.org/policetip.