Police: Teacher took teen to Oklahoma for sex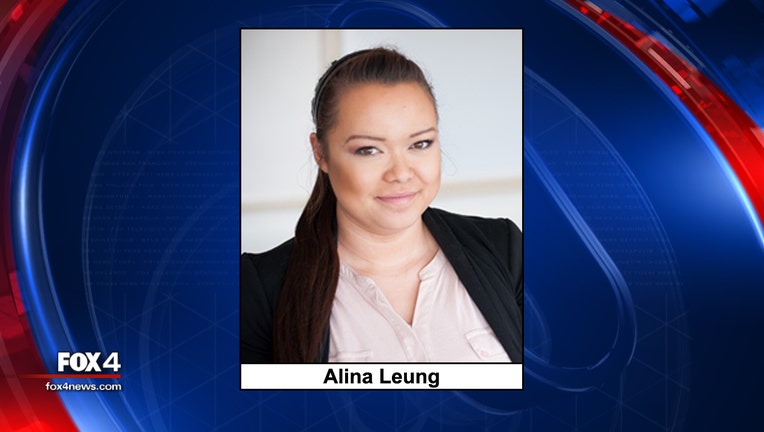 FORT WORTH, Texas - A teacher in Fort Worth is accused of having an improper relationship with a student.
Alina Leung, 29, was arrested Tuesday at her apartment in North Richland Hills. She is accused of having sex with one of her 15-year-old male students at the Dunbar Leadership Academy.
Police said the pair met at Leung's apartment while her boyfriend was away and in the backseat of her Jeep. She also took him to a motel in Oklahoma for sex twice.
The boy's father figured it out when he looked at his son's laptop and saw private messages the teacher sent through Facebook.
According to an arrest warrant affidavit, the messages included comments like "I don't want anything bad to happen to either of us so we both need to watch out for the outside world" and "I mean it when I say I love you and want to be with you forever."
The two also exchanged inappropriate photos, police said.
Leung is reportedly a science teacher at the all-boys school in east Fort Worth. Her status with the Fort Worth Independent School District is still unclear.
She is facing charges for the sexual assault of a child and improper relationship between a teacher and student. She's also charged with unlawful restraint because she took the teen outside state lines without his parents' permission.
Her bond was set at $35,000.