One dead, two hurt after triple shooting in Northeast D.C.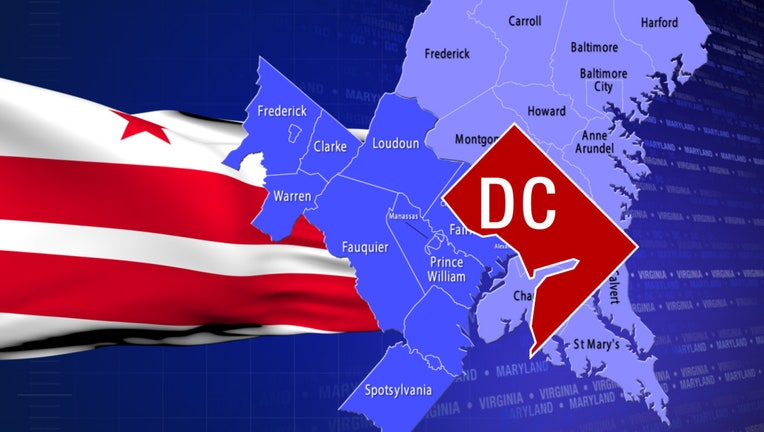 WASHINGTON - A woman is dead and another is in the hospital after a triple shooting-turned-police standoff Saturday morning in Northeast D.C.
Police say they first responded to the shooting call at 5:14 a.m. in the 1700 block of Capitol Avenue Northeast.
They found 48-year-old Vaughn Alexander Kosh suffering from gunshot and stabbing wounds in a residence. A woman, 38-year-old Alayna Dawnielle Howard, was dead at the scene after being shot. Another woman was also injured and taken to a nearby hospital. 
Police did not say how long the standoff lasted. Kosh now faces first-degree murder and assault charges.