Maryland man hopes to win Guinness Great Reunion Toast Contest again
A Maryland man who was named the 2022 Guinness Great Reunion Toast Champion is hoping to hold onto that title and win again this year.
Tom Ponton got lucky and received a $50,000 prize from the beer company for his talents last year. Ponton is a proud Irish-American. He's a talented toastmaster who learned the skill from his grandmother.
"I think it's in my DNA," he said. "My grandmother lived next door to me in Hyattsville, and she was a great purveyor of everything Irish. Great singer herself and had all of these Irish parties where people would come by and tell a story or say a poem or sing a song."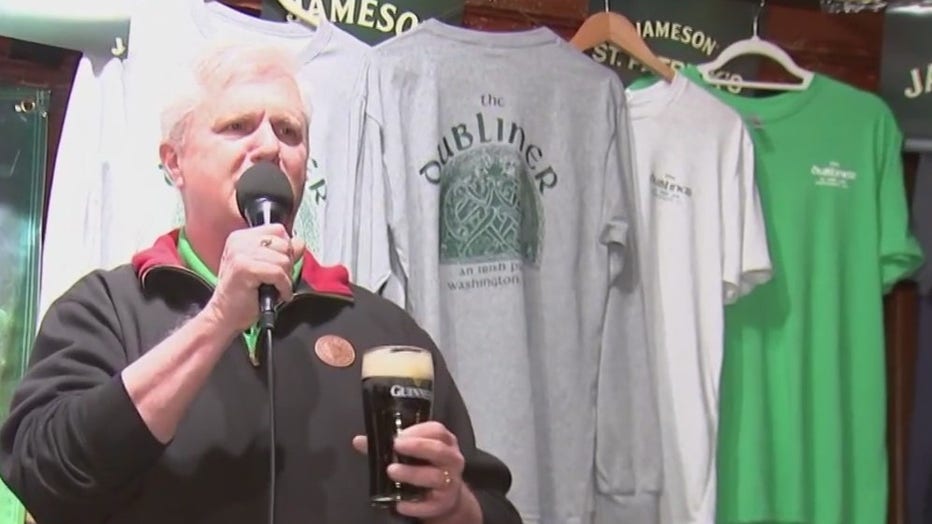 "Growing up in that environment has led to this moment," Ponton added. 
According to the Hyattsville native, Ponton said the secret to a great toast is it has to come from the heart. Being natural and preparation is key. 
"Its gotta have some sentiment, maybe an Irish twist to it," he said. 
Ponton recited the toast to FOX 5 that made him a champion:
"When you're old and gray and doze by the fire
And you have one last glass before you retire
It's not about wealth but the seeds that you've sown
To the people you've loved and the friends that you've known.
So let's raise a glass to our family and friends
and to those who oppose us, well, let's make amends
For there's no use in cryin', it's not a long stay
I'm not one for me lyin' — Happy St. Patrick's Day!"
Ponton believes a toast is a wonderful way to bring people together and be positive.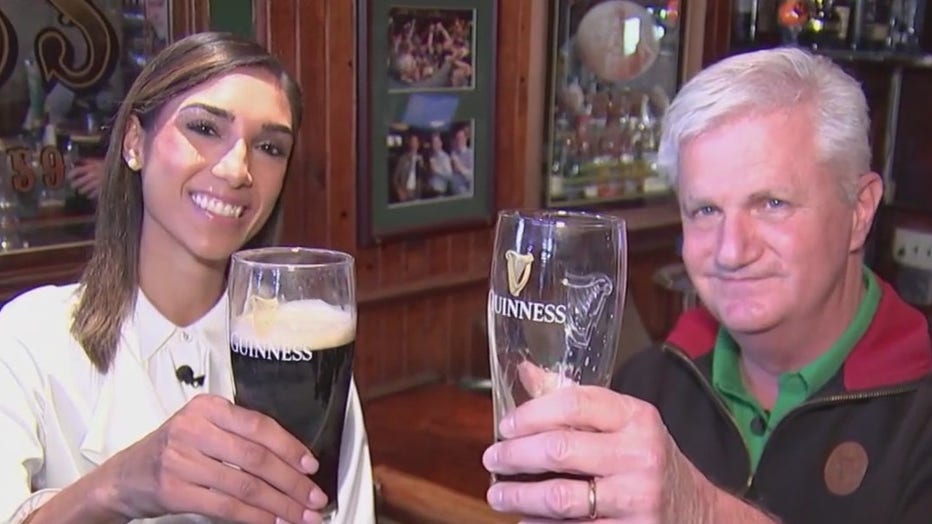 "Life can be hard," he said. "If you look around you, you'll find something in your life that's worth toasting every day. Doesn't have to be an alcoholic drink, but despite what might be going on, you gotta find the good in things, and why not toast?"
Ponton will find out on Friday, March 24th, if he won the contest again this year.