DC police arrest another suspect in 'Operation Independence Day' sex trafficking sting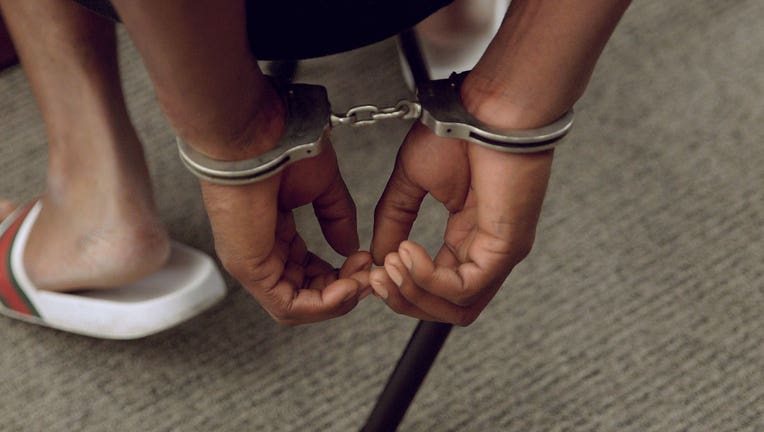 article
WASHINGTON - D.C. police say they helped the FBI arrest another sex trafficking suspect in the nationwide "Operation Independence Day" sting.
20-year-old Sadie Baca was charged with sex trafficking and obstruction of justice Friday in D.C. District Court.
Police say Baca worked with others to recruit and transport adults for commercial sex. She also allegedly interfered with cops' enforcement of child sex trafficking laws.
Police already arrested five other suspects through "Operation Independence Day." They said earlier this month that they also rescued two local children from sex work. 
READ MORE: Dozens of suspected sex traffickers arrested in 'Operation Independence Day'
Working alongside local law enforcement agencies, officials said undercover officers scanned social media and escort sites looking for what appeared to be children advertising sex. The officers would then set up a fake date, meet up with the victims, try to help them, and eventually make an effort to arrest their traffickers.
"These are children that are being prostituted on the streets of America, and we need to rescue these individuals and provide them the medical and counseling that they need to rejoin society," said Robert Bornstein, the assistant special agent in charge of the FBI's Washington Field Office.
Nationwide, agents say they were able to help 82 child victims and identify another 21, while 67 suspected traffickers were arrested.