Police say 1 hospitalized following shooting in Frederick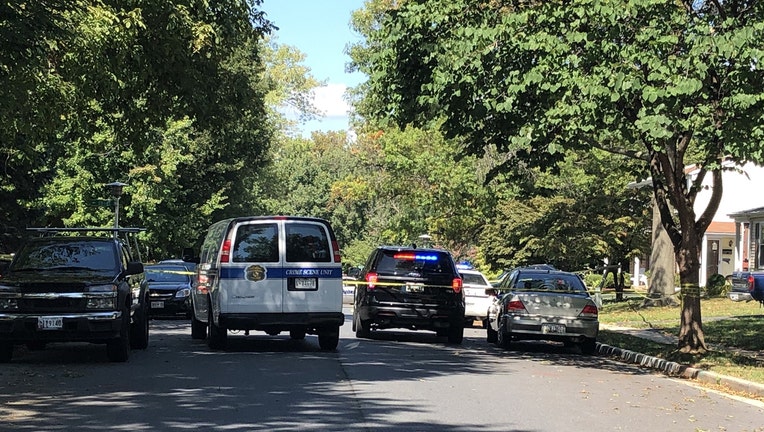 FREDERICK, Md. - Authorities say one person has been hospitalized after a shooting in Frederick.
The shooting was reported around 11:30 a.m. in the 300 block of Heather Ridge Drive. Schools had been placed on temporary lockdown which has been lifted at this time.
This is a developing story. Stay with us for updates.