Dodgers cut ties with Trevor Bauer after being reinstated from suspension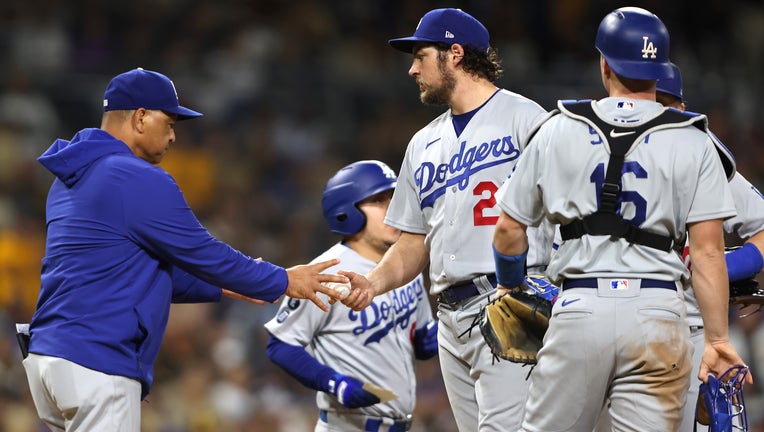 article
LOS ANGELES - It appears former Cy Young Award-winner Trevor Bauer will no longer pitch for the Los Angeles Dodgers.
According to the Associated Press, the team will not keep Bauer despite the fact that MLB reinstated him back in December 2022. Bauer was initially hit with a 2-year suspension, but the league reduced it to 194 games.
The team's decision comes as Bauer signed a three-year, $102 million contract prior to the 2021 regular season. Even though he'll no longer pitch for LA, the Dodgers still owe Bauer $22.5 million for the 2023 season.
Bauer was first handed the giant suspension back in April 2022 after violating MLB's sexual assault and domestic violence policy.
PREVIOUS COVERAGE: 
In 2021, an investigation was launched against Bauer after a woman accused the now-former Dodger of choking her into unconsciousness, punched her repeatedly and had anal sex without her consent during two sexual encounters. Following the investigation, the Los Angeles County District Attorney's Office declined to pursue any charges against Bauer.