Police search for 16-year-old girl last seen in Woodbridge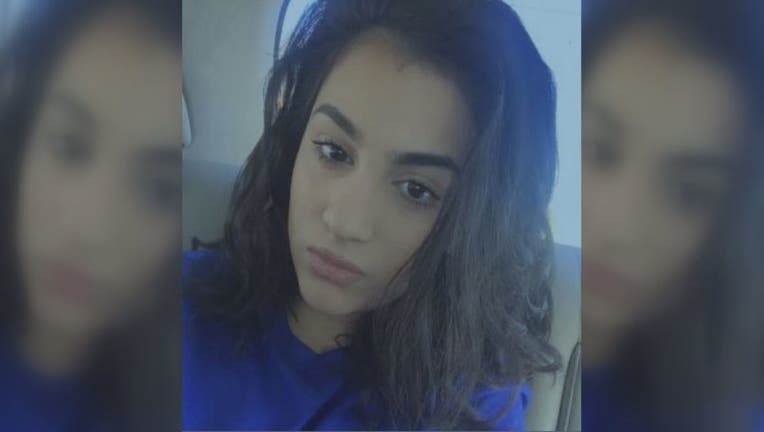 WOODBRIDGE, Va. - Authorities need help locating a 16-year-old missing and endangered girl who was last seen in Woodbridge.
Khushbu Amanullah walked away from her home located in the 13700 block of Greenbriar Drive in Woodbridge on February 12, according to the Prince William County Police Department.
Although Amanullah left her home voluntarily, she may be in need of assistance, which qualifies her as being endangered.
Amanullah is described as a white female, 5'06", 142lbs with black hair and brown eyes.
Anyone with information on Amanullah's whereabouts is asked to call police at 703-792-6500.