Ex-stripper Monica Gary eyeing Virginia Senate seat
STAFFORD COUNTY, Va. - A former stripper turned pastor turned politician, now serving on the Stafford County Board of Supervisors is launching her bid for state senator this week. 
FOX 5 has learned that Monica Gary is planning to run to represent the newly created Senate District 27, representing at least 150,000 residents including those in Stafford.
Gary plans to release her launch video publicly this week. There's no incumbent for Senate District 27 and Gary says she's running as an independent.
The mother of seven said both the Republican and Democratic parties reached out to her wanting her to represent their parties.
We need unity and we need solutions,"Gary told FOX 5. There has been so much division and so much vitriol and we can't find a way forward to really serve people because we're just not communicating in the government anymore. There's so much that needs to be done to serve the people and I really pride myself on being able to do that."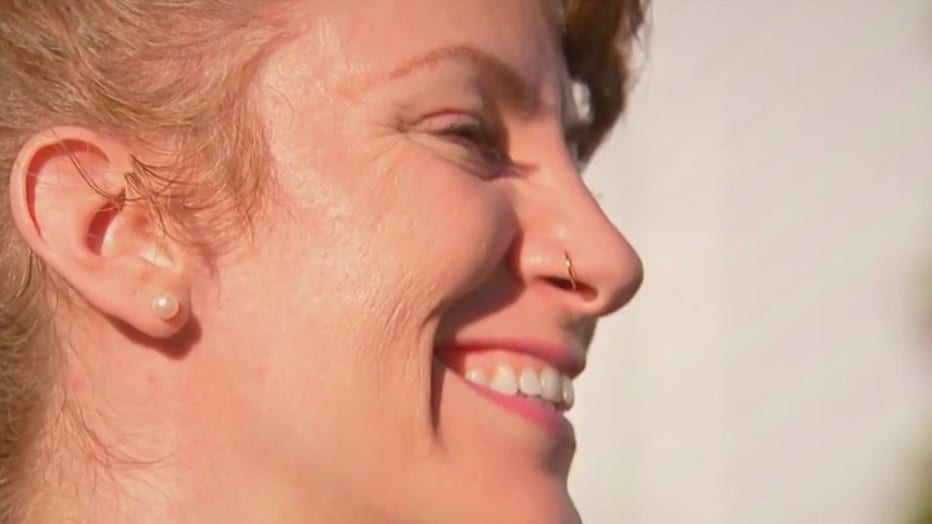 "We'll be able to cross those lines and build bridges and find a way forward to serve people," she added. 
Gary initially had plans to start a church, but then the coronavirus pandemic derailed those plans. Nevertheless, it's Gary's atypical journey into politics that sets her apart.
"Good for her. I don't know what her politics are," said Tom Evatt, a Stafford County resident. "If I vote for her, it won't be because [she's a former stripper]."
Gary said the protests after George Floyd's death prompted her to focus on state politics and legislation. She also said that her constituents asked her to run when the redistricting occurred last year.